Video: Magnum – Expos Fitted (Prod. Dirtwork) *OFFICIAL VIDEO*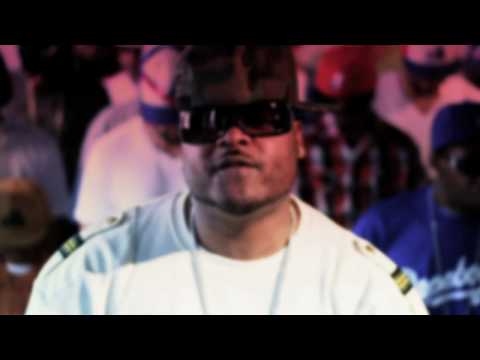 Jeff Spec earlier had a video about his passion for kicks and now now Magnum 357 has a banger about his Expo fitted.
This is the official video for Magnum's debut single "Expos Fitted"….The record is produced by Dirtwork & Video was directed by Justin Agustin. This is the first single off the (M.A.G.N.U.M.) EP dropping soon.