Video: ..if everyday was halloween | a short film inspired by Asian Elvis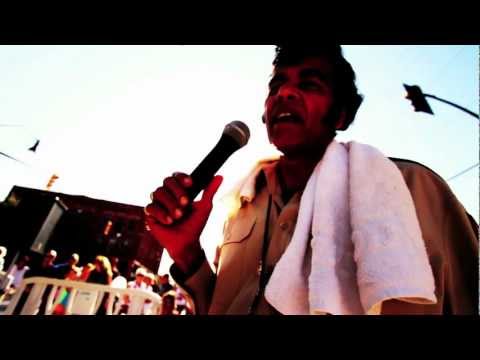 Directed|Edited by: Dan Jardine [http://www.DanielJardine.com]
.
..If Everyday Was Halloween is a short documentary encompassing the music and writings of Derek Christoff [aka D-Sisive], juxtaposed with visuals from Collingwood, Ontario's Elvis Festival.
In addition to D-Sisive's music, from the now available Asian Elvis [the mixtape], the piece is scored using the beautifully haunting ballad, 'Words', recorded by Minnesota's Low.
D-Sisive [aka Derek Christoff] | Asian Elvis [the mixtape]
Available for FREE download: http://www.SoDesolate.com
Special Thanks: Collingwood, On. Elvis Festival. Lucio De Rose. Melanie Moore. Elliott Smith. Clams Casino. Low. Elvis Aaron Presley.
derek@sodesolate.com
http://www.twitter.com/dsisive
http://www.nobodywithanotepad.com
http://www.facebook.com/dsisivemusic
http://www.urbnet.com/dsisive