CAN'T BE STOPPED Jay Northside ft YAK DOLLAZ
Directed by:NEW JACK FILMZ
A brand new song slightly inspired by the supposed dec 21 doomsday bullshit!! featuring Yak Dollaz with production from 2Deep
A studio shot video by Big Shot, Mista Lex and Yak Dollaz. Directed by Big Shot Music Inc, produced by Gorilla Guap and recorded & mixed by Yak Dollaz.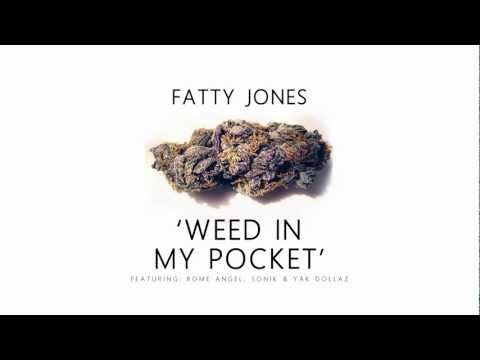 Another 420 track by Fatty Jones ft. Rome Angel, Sonik & Yak Dollaz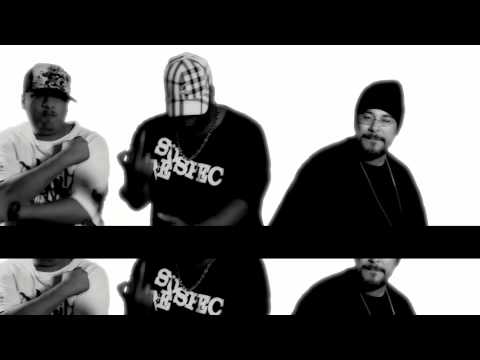 Yak Dollaz presents official video "BREAK IT DOWN" featuring Mad Child of  Swollen Members & DJ Shortop. Directed By Big Shot Music Inc.