Shawn Bernard presents Winnipeg's Most once again and opening up is Red 3 and Shawn Bernard.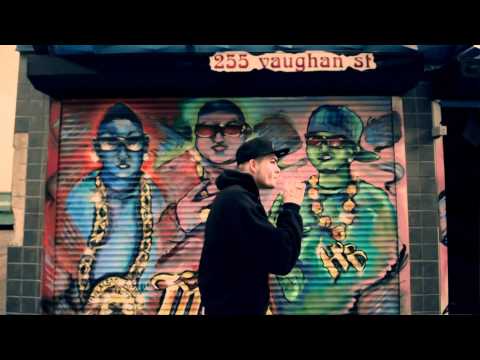 Winnipeg's Most and Stuey Kubrick did it again with their lastest video, 'Winnipeg Boy'. Off the Goodfellaz album from Heatbag Records/Rezofficial Music.
Winnipeg's Most, Joey Stylez, Rezofficla and Red Cloud all came down to Edmonton at the Empire Ballroom in West Edmonton Mall. Local acts, Doom Squad and Conway Kootenay also opened.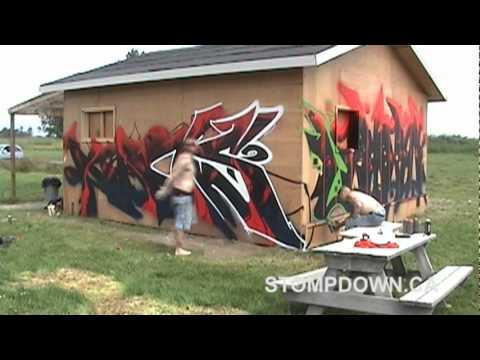 SDK crew at Ambush Paintball…download the featured song in the video by Winnipeg's Most on itunes here
Off the upcoming DOOMSQUAD (Kryple & NineLivez) album DOOMSDAY on the Grim Empire / N$C Records & Promotions. 'This Is It' features Winnipeg's Most, produced by Prosper and directed & edited by Young Native Productions.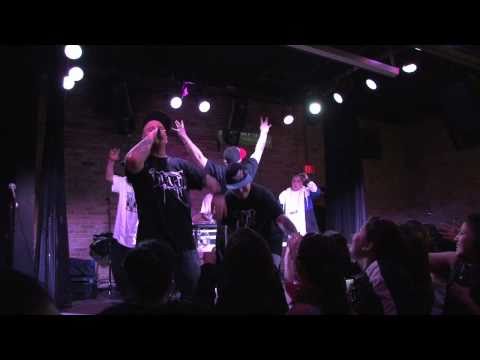 Here is a documentary of Winnipeg's Most by Campbell Ward. It has behind the scenes of 'All That I Know' and 'Bang Bang' videos and other interesting information after they won at the Aboriginal People Choice Music Awards.
Winnipeg's Most came thru Edmonton and killed it at the Avenue Theatre. YN Productions was int he building and video taped All That I Know set.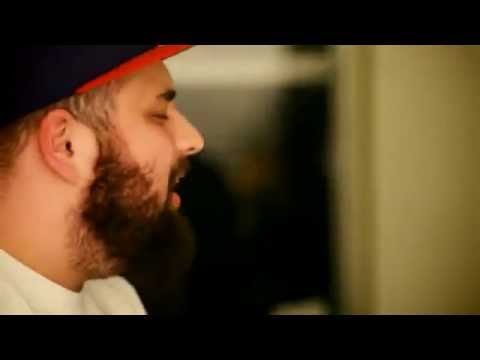 Off the 'Northside Connection' the prealbum, this video was directed and edited by Jon-C and Brookyn and features Bubblz from Heatbag Records.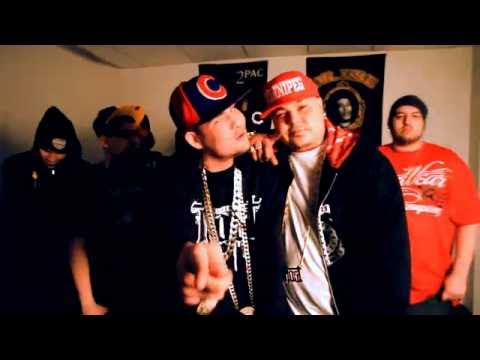 This video is off Winnipeg's Most 'Northside Connection' 2010 mixtape and was produced/directed by Boogey the Beat.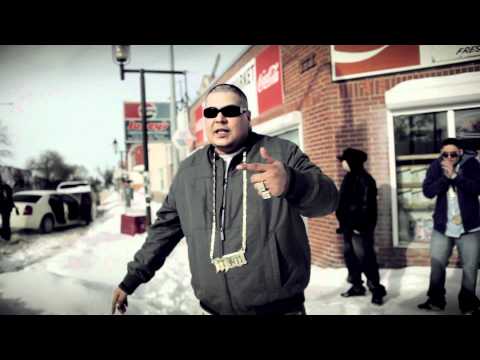 Winnipeg's Most OFFICIAL video to , All That I Know, off of their award winning self titled album from Heatbag Records/Rezofficial Music. Directed and edited by none other than, Stuey Kubrick. Catch Winnipeg's Most in Edmonton March 12 at the Avenue Theatre. Also be sure to request this video on MuchMusic - ondemand@muchmusic.com