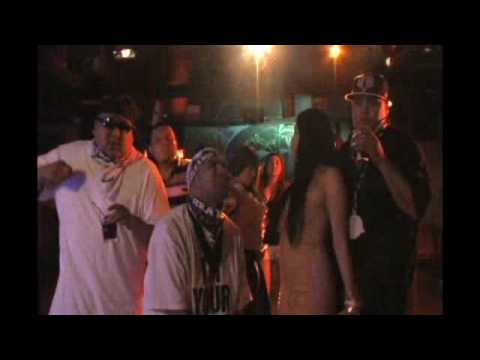 Skelpa Squad rolls this video out just in time for APCMA, it features Blu and Heatbag Records Jon-C & Brooklyn.
Video directed by: Jody-Leigh Pacey
Song on: Skelpa Squad – The Thief N Counzil
Available in Winnipeg at: Hood Hoprz, and Urban Bakery

VOTE FOR: SKELPA SQUAD – ON FIRE for BEST MUSIC VIDEO at the Aboriginal Peoples Choice Music Awards
New video from Young Kidd and Boogey the Beat
Young Kidd – Dream (Prod. By Boogey The Beat)
youngkidd_canada@live.com
boogeythebeat@gmail.com
Twitter.com/boogeythebeat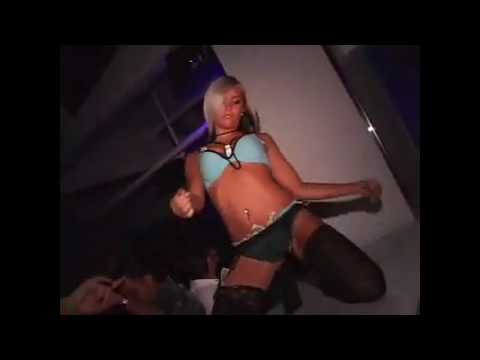 One of the singles off of Winnipeg's Most NorthSide Connection mixtape Bang Bang Winnipeg's Most ft Blu and produced By Blu
download the prealbum here
The latest heat to come out of Winnipeg, Winnipeg's Most "Northside Connection" the Prealbum, presented by Heatbag Records and Rezofficial Music. It received 1000 downloads already and that was within like the first couple of hours. GET FAMILIAR AND DOWNLOAD THIS ISH…
download here – http://winnipegsmost.blogspot.com/
HIP HOP PRODUCER IN RESIDENCE, JUNE 16 AND 17
May 26, 2010
Manitoba Music's Aboriginal Music Program and Streetz FM are partnering to present the Hip Hop Producer in Residence with Stomp of the JUNO Award nominated Team Rezofficial. The residency will run June 16 and 17 at the Manitoba Music Resource Centre in downtown Winnipeg and it includes eight one-on-one consultation spots along with one evening panel discussion about submitting your music to Streetz FM and the business side of the hip hop community in Canada. Registration is free for Aboriginal youth between 16 and 29 years of age and members of Manitoba Music.
One-on-One Consultations: Hip Hop Production
Wednesday, June 16
1pm-5pm
Manitoba Music, 1-376 Donald Street, Winnipeg
Free if you register in advance
To register: alan@manitobamusic.com
These consultations will give you an opportunity to get feedback on the samples, instrumentation, and tempo of the beats you're working on. Please bring beats or songs that you want help with (along with your files on CD and any instruments you would like to incorporate). Four one-hour consultations on hip hop music production are available. These sessions are free for Aboriginal youth between 16 and 29 years of age and members of Manitoba Music. 
Read more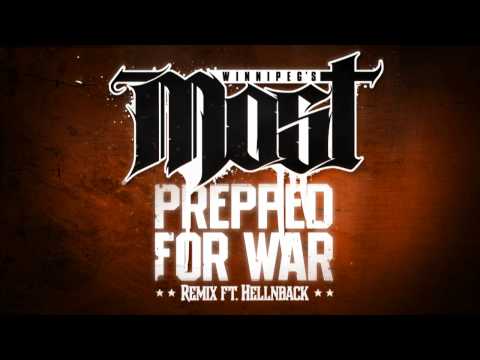 Prepped For War (Remix) from the upcoming Winnipeg's Most mixtape! DOWNLOAD MP3 HERE: http://www.sendspace.com/file/o6736f
also, make sure to grab the new track by NSHB – "Don't Waste My Time" right here: http://www.sendspace.com/file/fgxbda
Free download from Winnipeg's Own, Young Kidd. Download, April Shower's HERE
Another heater outta Winnipeg, Young Kidd – Everywhere I Go (Prod. By Boogey The Beat)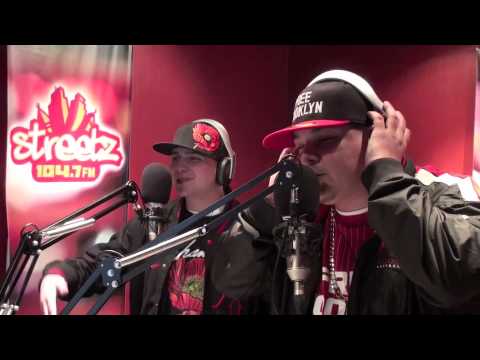 Biggups to Winnipeg's Most for hitting 100k views.
Winnipeg's Most up in the Streetz bustin' it loose and keepin' it tight. Live.
First video from the self-titled debut LP by Magnum K.I. (Ismaila, Kutdown, Rob Crooks). Album out now on Foultone!
source: ugsmag