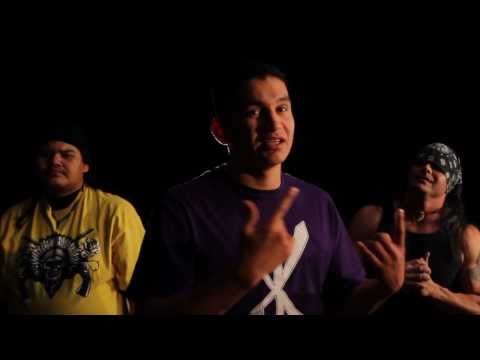 This video is off of Wab Kinew's Mide•Sun (Medicine) Mixtape and it features two other Winnipeg artists, Lorenzo and Little Hawk.
WFG Throwdown! – Three local hip hop artists along with three local music video directors got together to mentor youth from three local community centres. Together they created three awesome original music video
Shot in Saskatoon, SK by Alayna May. Shouts to the B-Boys, SIIT, Paved Arts and the Friendship Centre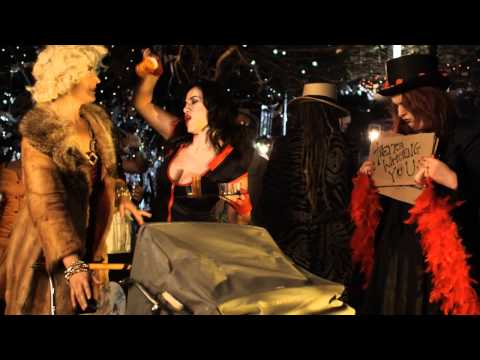 Brand new video by Plex featuring Wab Kinew and Sarah Podemski. Shot and directed by Jennifer Podemski for Big Soul Productions and beat by Just B.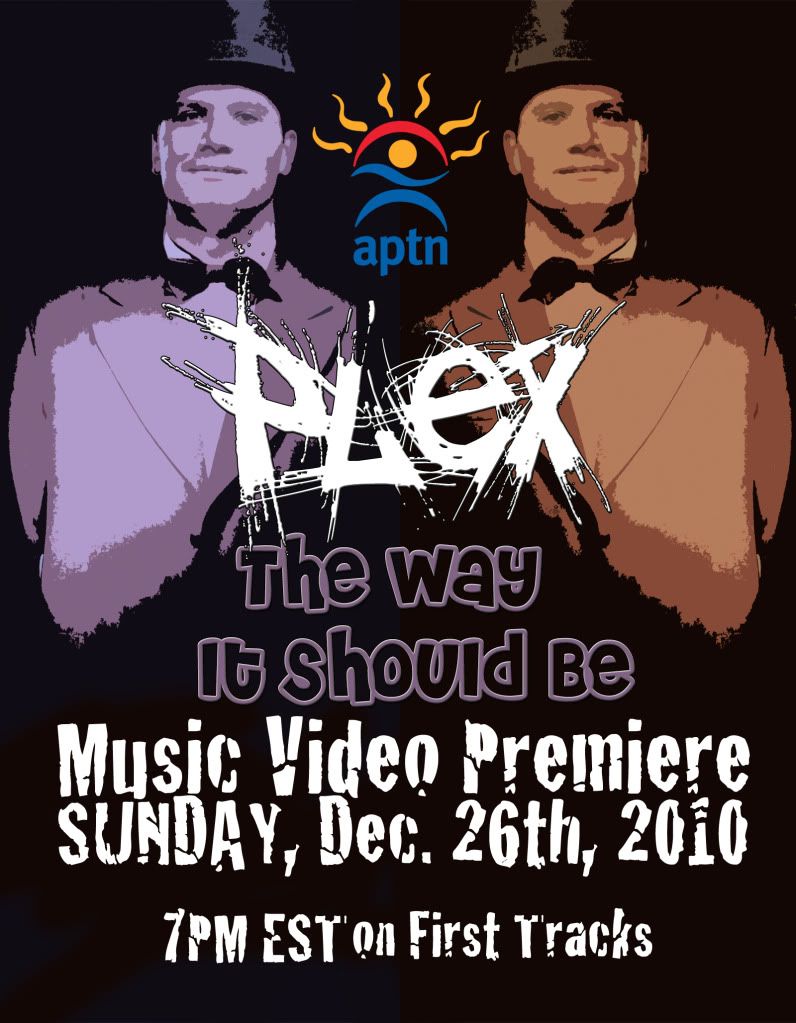 The Way It Should Be VIDEO PREMIERE on APTN "First Tracks."
Sunday, December 26th, 2010 @ 7pm EST
http://www.aptn.ca/pages/holidayspecials/
From Mide•Sun Music: The Mixtape
Produced by Boogey The Beat
Shot by Roger Boyer
who say social networking doesn't work, you can download Wab Kinew's latest mixtape, Mide*Sun (Medicine) FOR FREE and all he ask for you is to tweet it.
get your download link here.
Young Kidd's Hometown video for CTL records. Directed by Wab Kinew. Produced by Boogey the Beat. From the Album "10 x 10″
MORE BANG FOR YOUR BEATS!
RedSkin Magazine presents a double bill for one price:
Downstairs: STUDIO B LIVE with a list of kick ass artists!
200LMAN, SCORSESE, WAB KINEW, PLEX, LAKOTA JONEZ, A.DION and TRUREZ (introducing a new CD)
PLUS the GUITAR SMASH CONTEST, PRIZES, GIVE-A-WAYS AND THE REDSKIN VIXENS
UPSTAIRS: THE LEGENDARY BREEZE BAND!!
Snag that guy or snag that girl and get your asses out on the dance floor! The Breeze Band is going to shake the building with its classic songs! You'd be a fool to miss this performance!
The Breeze will be performing Nov 27 & 28
THE CORKTOWN PUB – 175 YOUNG STREET HAMILTON ON
TICKETS: $20 @ THE DOOR – BOTH SHOWS FOR ONE PRICE!!
(No advanced tickets)
************NEW SHOW ADDED!!!*************
SATURDAY NOVEMBER 28 @ 800 PM
THE CORKTOWN PUB – 175 YOUNG STREET HAMILTON ON
THE LEGENDARY BREEZE BAND – DOWN STAIRS
TEXAS MELTDOWN and REZ BOMBS – UPSTAIRS
TICKETS: $15 @ THE DOOR
NATIVE MODEL STUDIO will be hosting the 2nd Annual PINK PARTY in Winnipeg, MB.
Coming at you from all four direction, we got established emcees & artists with talent like you've never seen. These Artists have travelled throughout North Amerca sharing their creative craft of music and are coming together in Winnipeg, MB this coming NOVEMBER 7 to give you the most memorable PINK PARTY Saturday Night ever!!
We also got Peg City's newest radio station – Winnipeg's illest urban.. STREETZ1047 in the house to record the live performances… Official Launch November 6th at 12:30pm.
For the night we have:
REDCLOUD – Hawthorne, California
WAB KINEW – Winnipeg, MB
HELLNBACK (Vancouver, BC) & DRO (Saskatoon, SK) OF TEAM REZOFFICIAL
PLEX – Toronto, ON
And Special Guests
LAKOTA JONEZ – Atlanta
QUESE IMC – Oklahoma
DJ RAHDIL
LARRY PRICE PHOTOGRAPHER – New Mexico
NATIVE MODEL STUDIO USA|CANADA Fashion Show
with designers Edna Nabess (Manitoba) and Daphie Pooyak (Saskatchewan) and more.
REDBULL SPECIALS – DOOR PRIZES & MORE
An event you definitely don't want to miss!!
***********************************
Larry Price is accepting bookings, please send your inquiries to larry@nativephotographer.com. Check out www.nativephotographer.com.
Advanced tickets $10, please send your inquiries to nativemodelstudio@gmail.com