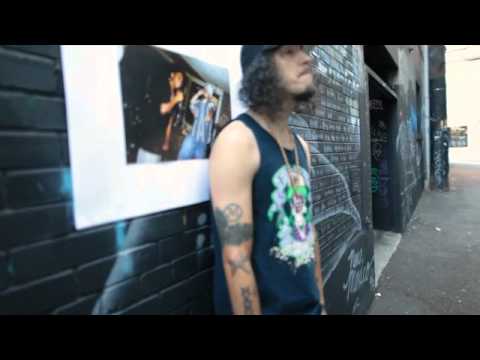 Sleeping Dogs is the first single from Moka Only's latest album "Airport 6″ now available on URBNET
Video directed by mcenroe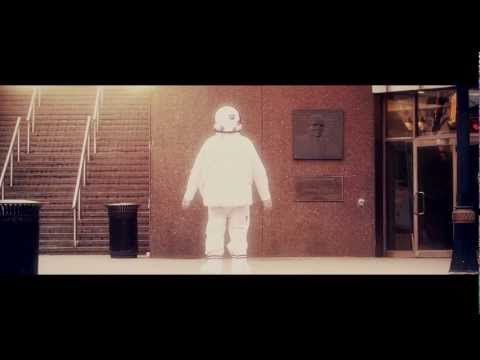 Video from the album Run With The Creeps
Website: http://urbnet.com/dsisive
Stream/Download: http://urbnet.bandcamp.com/album/run-with-the-creeps-thed-luxeedition
iTunes: http://itunes.apple.com/album/run-creeps-dluxe-edition/id516418792
Plex's sophmore album, Demons appeals to those who love Hip Hop, deep, thought provoking, socially relevant lyrics and immaculate production design.
URBNET kicks off 2012 by launching a new series of "Certified"compilations. The latest addition to the label's compilation line focuseson new singles from emerging artists. The series will also offer a sampling of songs from URBNET's expanding roster, and this will be an opportunity to hear new music before it appears on full length releases. Certified selections are pulled from URBNET's top 10 best new music list. The monthly list highlights the best new music submissions received by URBNET for release. Volume 1 is set to be released digitally on Tuesday, January 10, and features new music from Ian Kamau, Motëm, royceBIRTH and Besque to name a few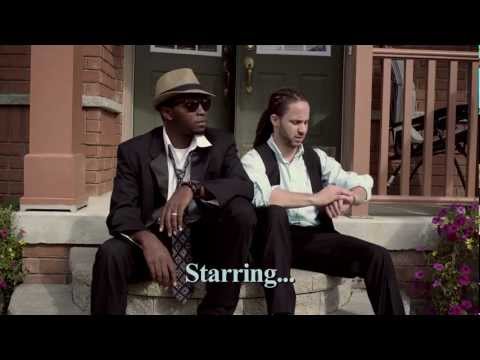 Veteran Toronto emcees Dan-e-o and Promise are now tackling the world of music as a tandem. It's easy to say that Perfeck Strangers are an unlikely pair, but when listening to their music you would think they have been rhyming together for years.
This track is also available on Urbnet Underground Hip Hop Vol 7 or you can purchase this on iTunes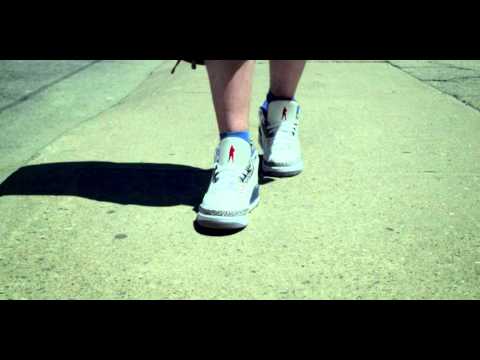 'No More Words' is off of D-Sisive's, "Run With The Creeps" album and was directed by Harv for 235films.
© URBNET/Fontana North, Produced in co-operation with MuchFACT.
http://www.runwiththecreeps.com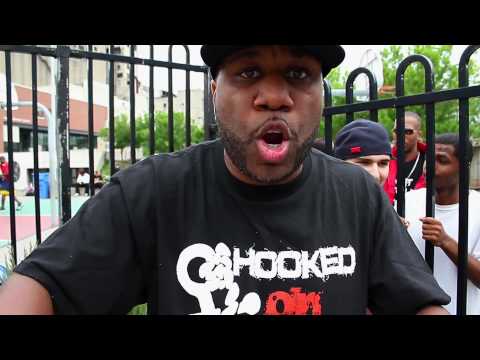 Gee Wunder – "Step Ur Game Up" (Prod. Crook of SmashBrovaz) VIDEO off "For The People" (Street Album III) FREE ALBUM DOWNLOAD avail at http://urbnet.com/geewunder
Streamed this the other day, now here's the MP3s as well as WAVs if you want 'em (clean and dirty versions).
Step right up ladies and gentlemen… and welcome to the crazy world of D-Sisive's Vaudeville.

D-Sisive is a one man music machine cruising to the hum of his own engine. After last year's triumphant return to the hip-hop limelight with both his Polaris Prize nominated gem Let The Children Die, and his second classic full length of 2009, the acclaimed Jonestown, one would think the accomplished Toronto MC would be content to rest on his ever-expanding laurels. Not D-Sisive. The enigmatic one is back – and this time taking things to an entirely new level with the epic Vaudeville.
DOWNLOAD: D-Sisive – Ray Charles feat. King Reign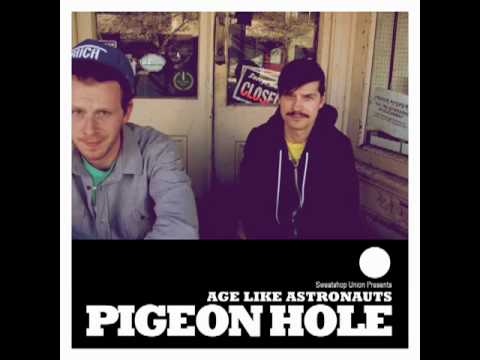 From the album "Age Like Astronauts" http://www.urbnet.com/artist-PigeonHole.asp