BACKBURNER IS: Fresh Kils, Wordburglar, Timbuktu, More Or Les, Uncle Fes, Ghettosocks, Chokeules, Jesse Dangerously, Jay Bizzy, Thesis Sahib, Beatmason, Frank Deluxe, Dexter Doolittle, Psybo, Ambition, Johnny Hardcore, Manalive, Ginzu333 & Mister E
Download HERE!

Latest joint from Shaun Boothe "Let Me Go". Produced by Nineteen85.
source: cityonmyback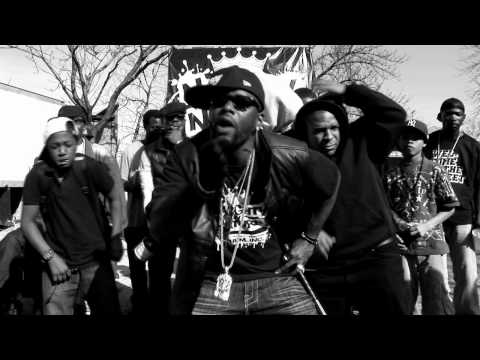 Artist: Naughty By Nature
Song Title: "I GOTTA LOTTA"
Album Title: "ANTHEM INC."
Record Label: Illtown Records
Video Produced by: Lenox Road Productions
Video Directed by: The Wonder TwinZ & Jessica Ardito
Video Edited by: The Wonder TwinZ
Video Filmed by: Lights Out Films
Via 2DBz. After dropping the lead video for Ma'Ma (below), Peter Jackson leaks "Do That Boy" (featuring a couple big guest appearances) leading up to the release of his album In My Life (June 22nd).

DOWNLOAD: Peter Jackson – Do That Boy feat. Royce Da 5′9″ & Crooked I
source: cityonmyback
"He's like a bed of nails, he ain't nuttin' to sleep on". New Rich Kidd joint off his upcoming EP Let The Music Talk Vol. 1. Definitely an anticipated release!
Audio clip: Adobe Flash Player (version 9 or above) is required to play this audio clip. Download the latest version here. You also need to have JavaScript enabled in your browser.
visit therealfrequency to download
AT LAST! Eternia & MoSS follow up their buzz single "It's Funny" & the music video "At Last" with their LEAD SINGLE featuring two of Hip Hop's most prominent female emcees: RAH DIGGA & RAGE
Clean: http://usershare.net/hhs1ycvjy8h3
Dirty: http://usershare.net/7nh795ahkn7l
I need more graff up on this site haha. Found this gem on Senses Lost site from the Show and Tell Gallery in downtown Toronto.
follow Senses Lost on twitter.
Off the Th1rt3en Mixtape, using samples from the Notorious B.I.G. and it it's Biggie's B Day too.
Audio clip: Adobe Flash Player (version 9 or above) is required to play this audio clip. Download the latest version here. You also need to have JavaScript enabled in your browser.
HERE IT IS…The BRAND NEW video for THEO3′s hit single HOW I FLOW part 2 alongside talented Emcee TONA and incredible songstress ANDREENA MILL. The song is produced by Star Toronto Beatsmith BOI1DA (Forever, Best I Ever Had) and has acheived rotation at both FLOW 93.5fm in Toronto and on MUCH VIBE and RAP CITY Nationwide! To show your support click the link Http://www.Theology3.com and REQUEST HOW I FLOW part 2! you can also BUY THE TRACK for only $1! Read more