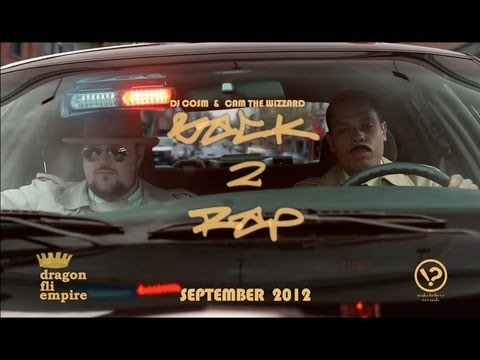 ***OFFICIAL VIDEO (HD)*** for Track #13 on the "Dragon Fli Empire presents DJ Cosm: Time And Space" LP (2011, Make Believe Records). Beat & Cuts by Cosm, Vocals by Cam The Wizzard. Directed by Shaun Moskie for Fleeing Bandit Productions. This expansive throwback Music Video celebrates the 10th Anniversary of Calgary Canada's very own Hip-Hop stead-fasts, "Dragon Fli Empire", as well as featuring Dramatic Sequences with performances from Zak Santiago ("Shooter", "Robson Arms"), and Mark Wynn ("Bong Of The Dead", "Rapturepalooza") amongst others. Buy the "Time And Space" LP at http://www.urbnet.com/artist-cosm.asp All other DFE Album Purchases/Info available at http://www.dragonfliempire.com, http://www.dragonfliempire.bandcamp.com, or on iTunes. You heard?!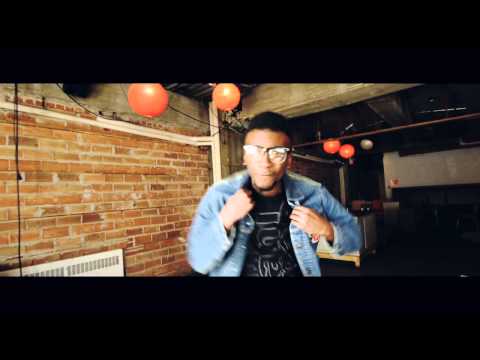 The latest video for DJ Cosm featuring KazMega off the 'Tine and Space' album. Video shot and directed by Colin Hart for iHartVideo. Download the track HERE.
Dragon Fli Empire are on space for their Time and Space Tour, the Edmonton stop was help at Crown Pub. Opening acts are Cam the Wizzard, Kaz Mega, Mitchmatic, Touch and Max Prime.
DJ Cosm from Dragonfli Empire teams up with Touch from 182 for this banger.
"Dragon Fli Empire's DJ Cosm has teamed up with Edmonton's one and only Touch to bring you a Canadian underground anthem. This is the latest single from Cosm's producer albumTime and Space, which also features appearances from Craig G, Insight (Y Society), Prince Po, Moka Only, Ghettosocks, Qwazaar, Raashan Ahmad (Crown City Rockers), Grand Analog, Miles Jones and more. Coming early 2011 on Make Believe Records."
First single from Dj Cosm(of Dragon Fli Empire)'s new album Time and Space, dropping summer 2010 on Make Believe Records.