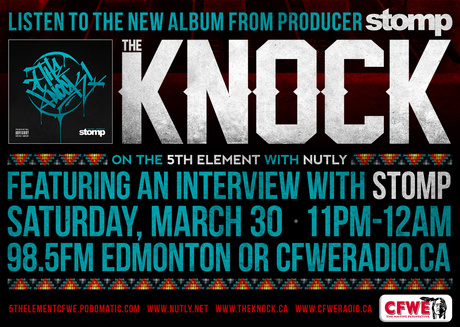 We are playing the WHOLE ALBUM, The Knock, from start to finish as well an interview with the producer, Stomp. We also will play a track from Blu's latest release, The Dark Blu EP.  Read more
Download the Instrumentals to The Knock HERE.
Buy The Knock thru iTunes CANADA and for USA
we got 2 new singles released for Stomp's upcoming project, The Knock. These are now available on iTunes and the project is expected to be releases on Christmas Day later this year.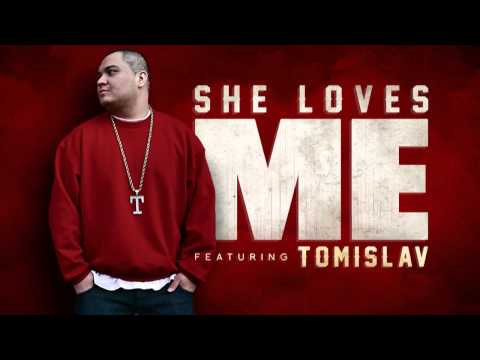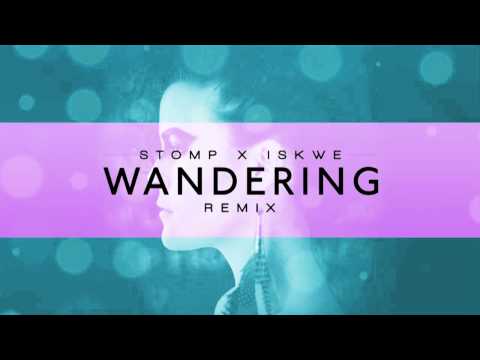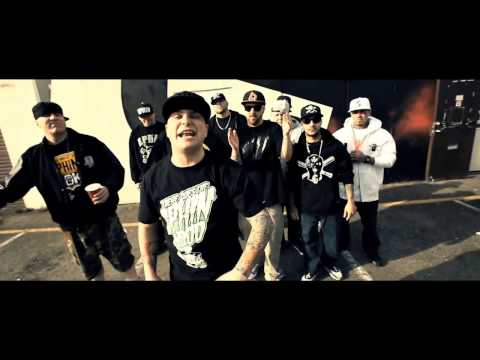 FIRST SINGLE OFF "THE KNOCK" – ft CHARLIE FETTAH, JON-C & EVIL EBENEZER: "NORTHCOAST ARMY"
"THE KNOCK" COMING TUESDAY, JULY 24, 2012 ON iTUNES