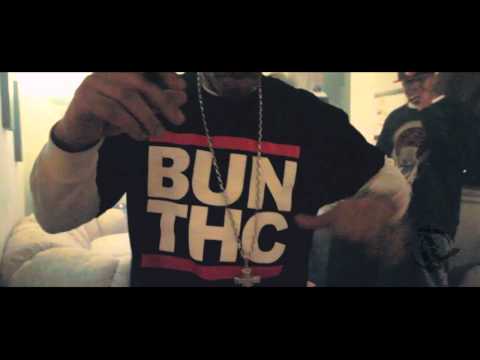 Tha Rhyme Animal (TRA) from the SARS Network drops releases this video directed by Lyme Lyte Video and produced by Tyme with The Quarter Inch Kings.
You can also download the track HERE.
This Song "YYZ High" Produced By TymE with The Quarter Inch Kings and mixed by PhameOne Of GameTyme Studio is a new release from TRA's new EP "Blunt Trauma" due for release January 2012. This Song has already been proclaimed the new "Weed Anthem" for Toronto, Ontario, Canada. "YYZ" which is the code for the Toronto Pearson Airport is what TRA is comparing his habit to, showing people how high he actually gets. With Tracks like "The Realness" & "Sick" TRA is more than sure He will NOT let the Hip Hop Heads down!