For $5, you can't go wrong with this must have album.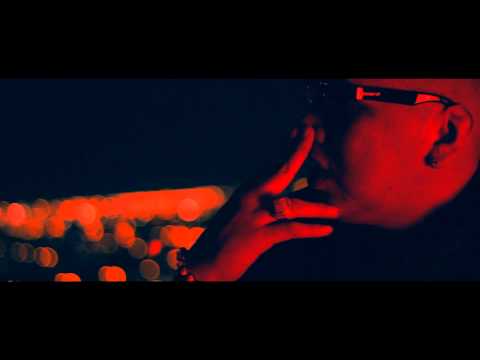 Official Music Video for Drezus' song 'Rose' off teh Big Baby Dreez mixtape.
Produced by Stomp
Directed by R. Wapioke
Heatbag Records/Rezofficial Music/Stressed Street Entertainment/CN5 Films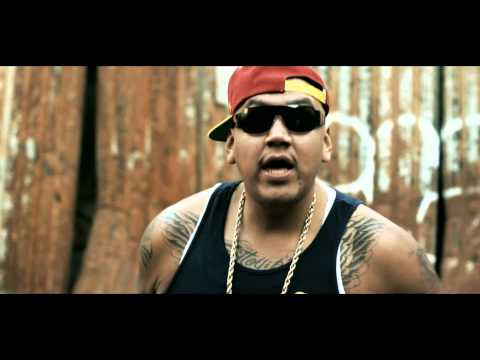 Official video by Drezus performing "You Wasn't There" Heatbag Records/ Rezofficial Music/ $$
Track Produced by Flight Academy and directed by CN5Films
Off the new Big Baby Dreez mixtape available HERE.
DEBUT MUSIC VIDEO FROM STRESSED STREETS NEWEST GROUP – HIGH HEAT – A REAL PORTRAYAL OF THE DOWNTOWN EASTSIDE OF VANCOUVER!
Directed by Drew Hutchinson
Cinematographer: Matthew Lawless
Editor & Colorist: Richard Neufeld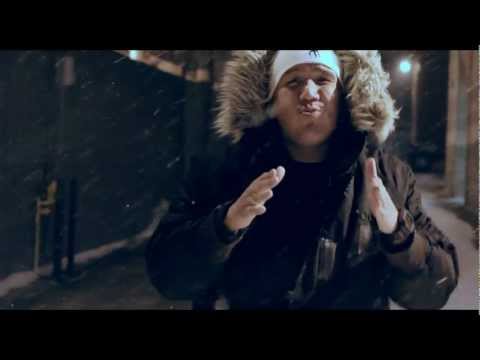 The debut video for Jason's Music from Drezus. Produced by JayMak and directed by J. Green & R. Wapioke of CN5 Films.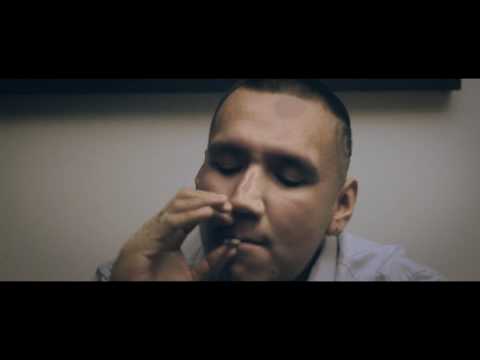 This the official music video for Drezus' song Psycho Girl, off of the Drezus Walks Mixtape. Directed by R. Wapioke of CN5 Films and beat produced by The Black Keys. There's even some photography by yours truly, Brad Crowfoot. (pats my back)
Rezofficial Music/Heatbag Records/ Stressed Street/CN5 Films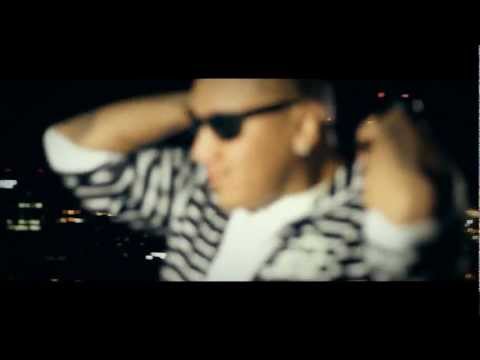 Official music video for Drezus' song, 'Push It' featuring Young Kidd off the the ,'Drezus Walks Mixtape'. Directed by R. Wapioke of CN5 Films and beat produced by Boogey the Beat
Rezofficial Music/Heatbag Records/Stressed Street/CN5 Films