This is D-Sisive's second entry to his 'Hijacked' series and this time it was to the beat of Deadmau5. Urbnet Records jacked the audio and I jacked the artwork from Speakerboxxx. You can download the track HERE.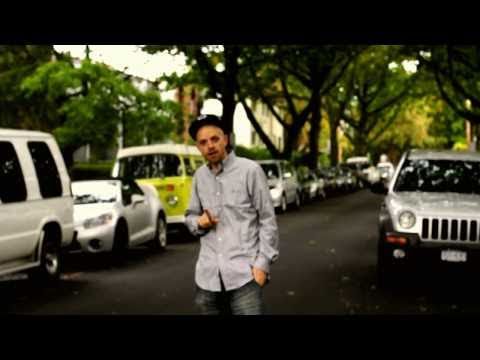 Jeff Spec releases another video from his Sneakerboxx album, directed by Justalilhype! Magazine.
twitter.com/jeffspec
myspace.com/jeffspec
facebook.com/jeff.spec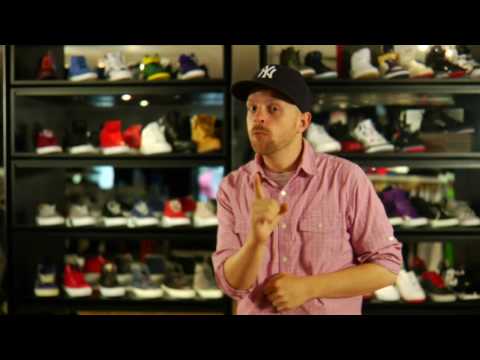 Jeff Spec is prolly one of my favourite producers/artists coming outta of East Vancouver, this is off his latest release, Sneakerboxxx.