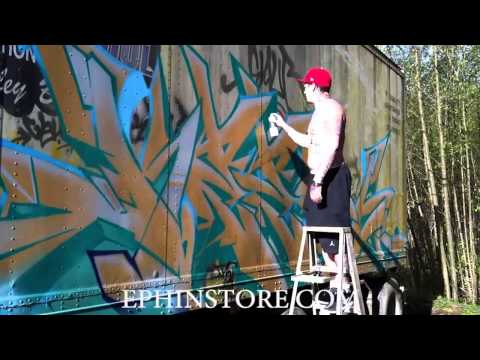 song: Sese Ft Syph – Put It Up (Prod.Vokab) #AOA
WWW.EPHINSTORE.COM
@ephinsdk instagram
Sese – T.H.R
Produced by: 2oolman
Directed by: Zac Facts
Purchase the #AOA Album Here
http://sese.bandcamp.com/
The First Official Video Released from
Sese's New "AGE OF AQUARIUS" Project.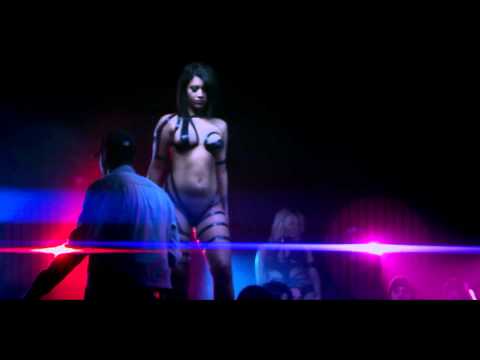 Sese latest video, PGK (Pretty Girl Killer) featuring Emerson Brooks who also produced the track and directed by Cazhhmere.
Sese #AOA (Age Of Aquarius) This Summer!
Sese latest video called, 'Baby Im Gone'. Directed by G-Dot and produced by Rich Kidd.
Download #YFRWN2 Album Free Here
Sese rolls thru Edmonton for his YFRWN2 show at the Brixx. Opening up was Cash Game, Brothers Grim, Deffine, Doom Squad, Rational.
Sese releases another video from YFRWN2. The Pulse was produced by Vokab and directed by G Dot.
#YFRWN2 OUT NOW Download HERE
Twitter @SeseSeason @VokabBeats @DjGutta @gdotsolo
Recorded By @SunnyDiamonds at Diamond Factory Studios
Download Your Favorite Rappers Worst Nightmare Part 1
http://yfrwn.tumblr.com/
http://www.facebook.com/YFRWN
http://www.twitter.com/seseseason
http://www.youtube.com/seasonator
http://www.myspace.com/seseseason
The long waited follow up album to YFRWN is finally availble. Your Favorite Rapper Worst Nightmare 2 is hosted by DJ Gutta, with a sick feature cast and production lineup that  includes: Luu Breeze, Syph, Emerson Brooks, JRDN, Gangis Khan, Rich Kidd, 2oolman, Bassline, Superville, Big Pops & Vokab.
Download HERE!
Download HERE!
YFRWN2 drops August 16, DJ 2 Nice drops a 'best of' mixtape of Sese's past, present releases, all hosted by Ceaza Leon.
http://yfrwn.tumblr.com/
http://www.facebook.com/YFRWN
http://www.twitter.com/seseseason
http://www.youtube.com/seasonator
http://www.myspace.com/seseseason

Sese – Belong In The Stars (prod by 2oolman)
Mp3 Download

Sese – Leave Me Alone (Feat. Syph) (Prod By Big Pops & Vokab)
YFRWN2 Drops August 16th
Download "Your Favorite Rappers Worst Nightmare Part 1″
www.YFRWN.com
http://yfrwn.tumblr.com/
http://www.facebook.com/YFRWN
http://www.twitter.com/seseseason
http://www.youtube.com/seasonator
http://www.myspace.com/seseseason