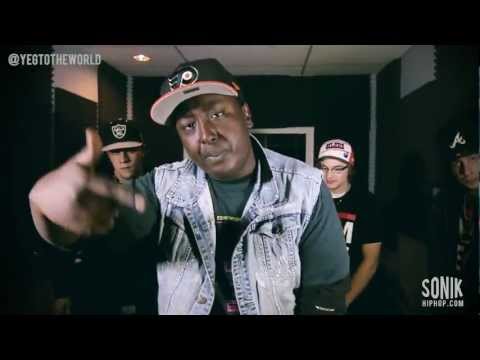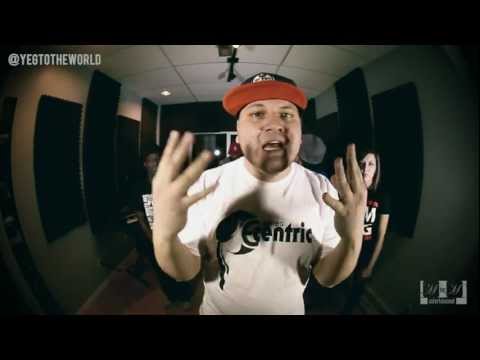 To celebrate the Edmonton's 11th Annual Hip-Hop For Hunger a cipher was assembled of some of Edmonton's illest and hungriest up and coming MCs. Be it through their skill on the mic, their mixtape grind or their online hustle, the MC's featured in this cipher have shown signs of being the future of Edmonton hip-hop… Enjoy!   Read more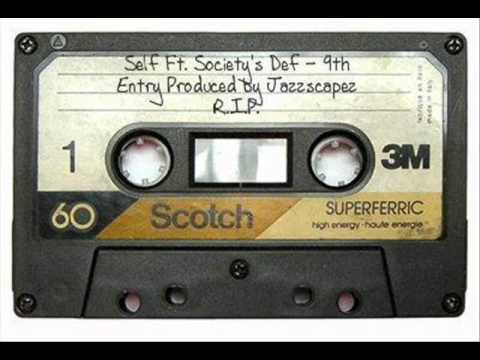 New track from Self featuring Society's Def with produced By Jazzscapez R.I.P.
Another single from Self of the Liberators.
From Edmonton, the duo, Self and Presser aka John J was formerly known as, Raiders of the Lost Art, are now know as, The Liberators. This is their latest project called the Spiritual Dilemma and its  a FREE DOWNLOAD.