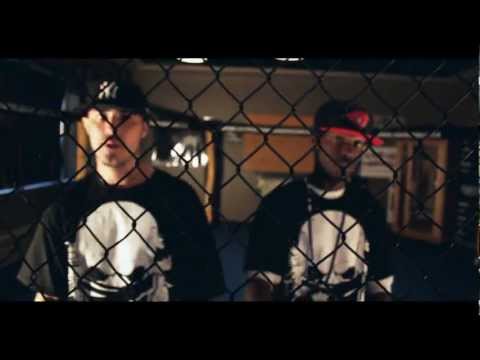 Jae Maze/DoloMite teams up with Tekman of the SARS network for this Canadian anthem. Video features Bellator Fighting Championships MMA Fighter Ryan "The Real Deal" Ford
Beat Produced By DoloMite
Video shot by BC Filmz & Shaw Langley
Video Edited by Lymelyte Video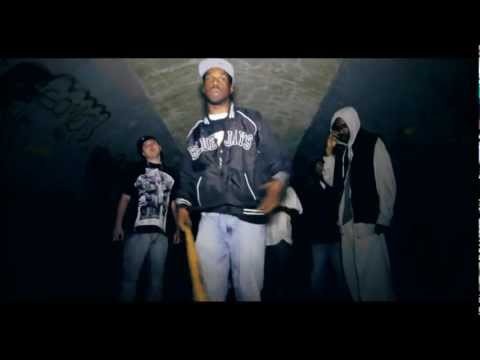 The SARS Network Presents Tekman AKA The Roll Model has BIG Plans for the future and for his SARS Family. So much that his upcoming album is called "De La Familia Por Encima De Todo". Spanish people may know that as 'Family Over Everything' which Tekman firmly stands by with his crew emblem tattooed on his back, Tek-Man is ready to draw a line in the sand.
In this video, Tekman brings his SARS anthem to life by explain to listeners and fans of The SARS Network that we are far from done. "Pet Nor Powda" a Jamaican expression for "No Playing Around" or better phrased… "No Joke Ting". Tekman takes you to an underground tunnel to let you know that we are still crafting and getting ready for another verbal attack coming soon! With the hardcore production of Alaskan Producer Alkota, and visuals by Lyme Lyte Video, this is a video not to be missed.
Dont forget to check out Tek-Man SARS Mixtapes Call It Like I See It Vol. 1 & 2
Tekman – Pet Nor Powda Prod. Alkota (Free D/L)
http://thesarsnetwork.bandcamp.com/track/tekman-pet-nor-powda-prod-alkota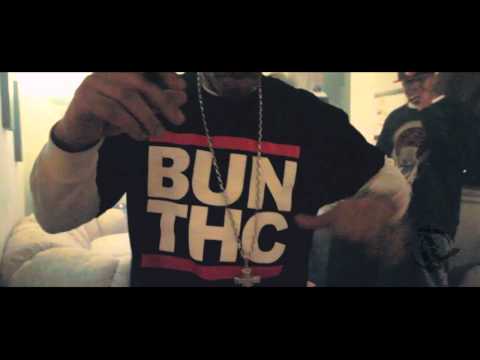 Tha Rhyme Animal (TRA) from the SARS Network drops releases this video directed by Lyme Lyte Video and produced by Tyme with The Quarter Inch Kings.
You can also download the track HERE.
The SARS Network has dropped the 8th installment to the SARS series called, The New Strain.
This Song "YYZ High" Produced By TymE with The Quarter Inch Kings and mixed by PhameOne Of GameTyme Studio is a new release from TRA's new EP "Blunt Trauma" due for release January 2012. This Song has already been proclaimed the new "Weed Anthem" for Toronto, Ontario, Canada. "YYZ" which is the code for the Toronto Pearson Airport is what TRA is comparing his habit to, showing people how high he actually gets. With Tracks like "The Realness" & "Sick" TRA is more than sure He will NOT let the Hip Hop Heads down!
Puzzle from the Sars Network from Toronto, drops this short EP. It features production by The Quarter Inch Kings and mixed by PhameOne. You can't go wrong with $3, McDonalds cost more…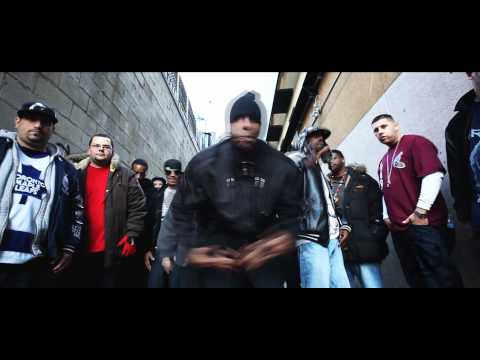 In this video, Puzzle joins up with his fellow SARS members Tek Man aka The Roll Model & Paradox and take you to the schools that they all attended, and areas they grew up in.
Puzzle – Like Yo Feat. Tek Man & Paradox DJ PACK:
http://www.mediafire.com/file/h5w5stiujus5bda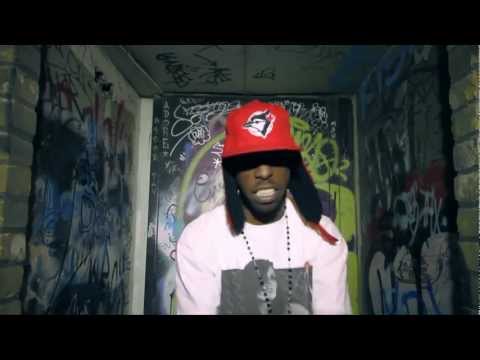 The SARS Network Presents Tek-Man AKA The Roll Model, dedicated EMPIRE Member known for his abrupt 'In-Your-Face' Lyrics and calculated flow, Tek-Man is part of The SARS Network and has appearing on every SARS volume.

Tek-Man has BIG Plans for the future and for his SARS Family. So much that his upcoming album is called "De La Familia Por Encima De Todo". Spanish people may know that as 'Family Over Everything' which Tek-Man firmly stands by with his crew emblem tattooed on his back, Tek-Man is ready to draw a line in the sand.

In this video, Tek-Man's 'I Dare You' is his first release from his upcoming project produced by Alaska beat maker Alkota, featuring Puzzle and TRA of The SARS Network. This video is action packed and is filled with anger and adreniline, exciting lyrics and a chanting sample that sends chills down your spin, I Dare You is one of Tek-Man's best songs so he thought it's only right to give it to the fans first!

Dont forget to check out Tek-Man SARS Mixtapes Call It Like I See It Vol. 1 & 2
Tek-Man – I Dare You Dj Pack:
http://www.megaupload.com/?d=UK7JRNG3
www.thesarsnetwork.com
twitter: @therollmodel @puzz416 @thesarsnetwork
www.therollmodel.com coming soon