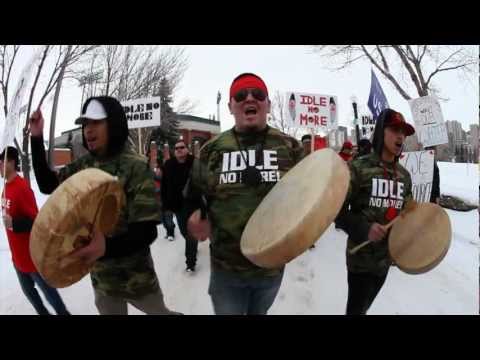 a video Nikkdog and myself help shoot and edited by Plex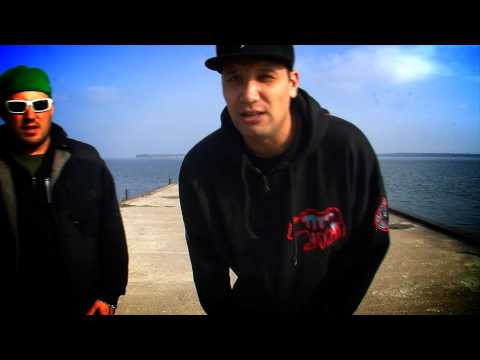 dope /dōp/ – Adjective used to describe how good something is.
FREE DOWNLOAD
Wav- http://www.mediafire.com/?x5f8a3bbr0jb9vb
MP3- http://www.mediafire.com/?cpa3lash5c9e3k3
Follow Rellik http://twitter.com/rellik118
Follow Plex http://twitter.com/TheRealPlex
Off of Plex's Demons album and featuring Rellik. Be on the look out for more releases from these two.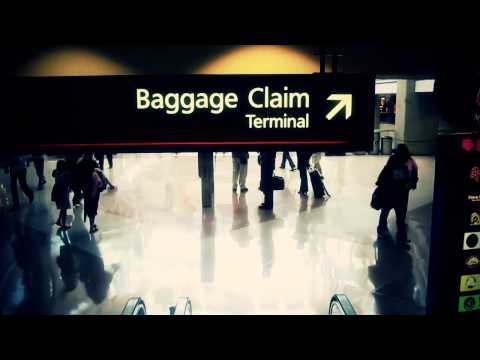 Rellik – Thank You featuring Lase, from the album, "Mighty Mouth"
(W. LeBlanc / D. Bedard)
Director: Rellik & Plex
Camera: Sean Joyner & Plex
We got a Rellik interview, he's up for WCMA Best Aboriginal Recording and Aboriginal People Choice Music Awards Best Rap Hip Hop Recording. Voting for the last round of APCMA is September 3.  Read more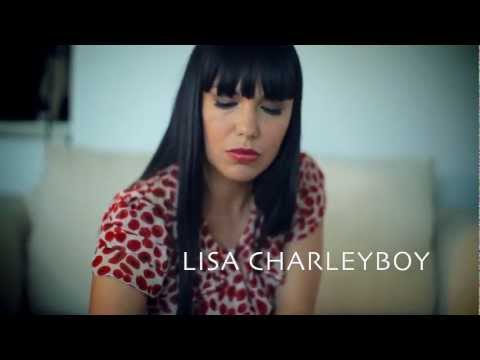 Plex's latest video off his sophomore album, Demons. This video features blogger, Lisa Charleyboy (@UrbanNativeGirl), directed by Plex and Jordan Presseault. Produced by Plex and RedCloud Studios, guitar by Rellik, mixed and mastered by Stomp for RezOfficial Music.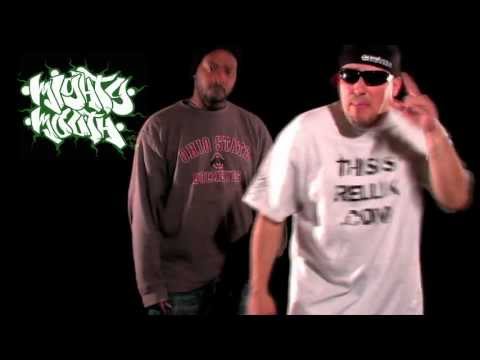 Rellik's latest video off the Mighty Mouth album. Shot in Manhattan New York, NY  and various locations Edmonton.
N$C and 1491 Nation Presents: DJ Crystle Lightning and Red Cloud at Crown Pub. Opening acts were Rellik, Extended Clip Ent, Doom Squad and Hellnback.
Triple M and Since Birth Media presents, Rellik and his long awaited cd release "Mighty Mouth"as well as the "Grimey" video premier at he Crown Pub in Edmonton.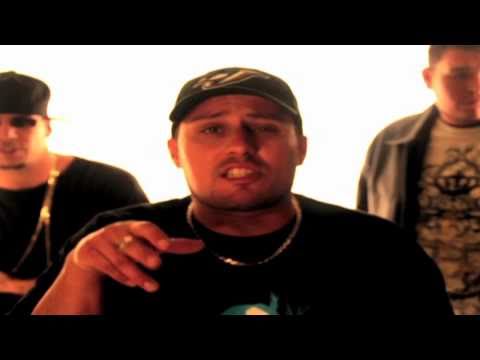 Staying true to the Avenue, this video is off of Rellik's debut album, Mighty Mouth. Directed and edited by Hannah C.