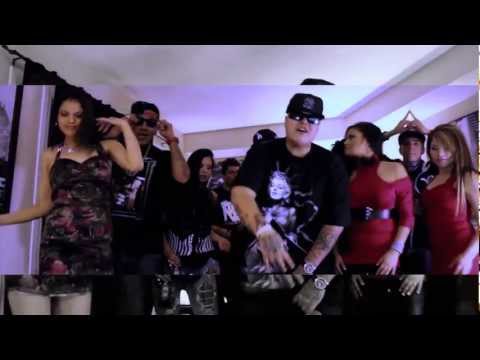 H-Town links up with Drezus for this video, 'Shut Dis Bitch Down'. Directed by YN of Young Native Productions and is on the upcoming, Hustle 2 Live – Live 2 Hustle The Mixtape
Extended Clip Entertainment / N$C Records / Heatbag Records
Doom Squad's Kryple and Ninelives from N$C Records & Grim Empire team up with Young Native Productions for this video. The Countdown is produced by Johnny Juliano and is on the upcoming, Countdown to Dooms Day Mixtape.