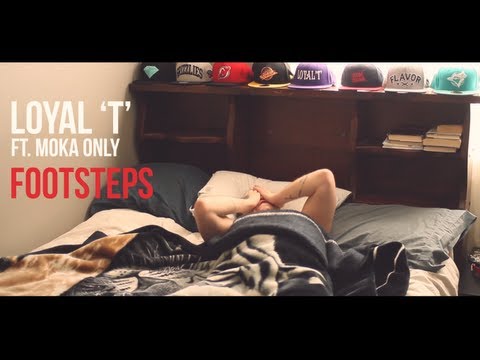 Loyal'T' ft. Moka Only – "Foot Steps"
Prod by. Moka Only
Mixed & Mastered by. Nato for Up In Arms Studio
Video Shot & Directed by. Flavor (info@edmflavor.com)
Twitter : @LoyalT780 @Moka_Only @UpInArmsStudio @edmflavor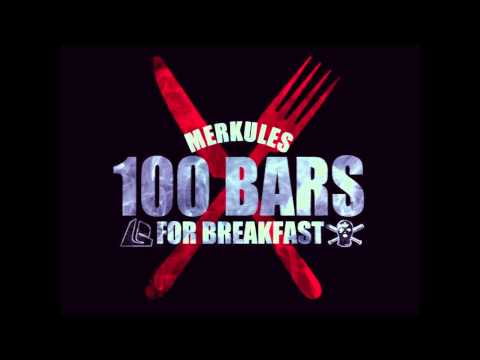 FREE DOWNLOAD LINK BELOW:
http://www.sendspace.com/file/fo9cvv
PRODUCED BY N-JIN
MIXED AND MASTERED BY NATO
Facebook
https://www.facebook.com/MerkulesPage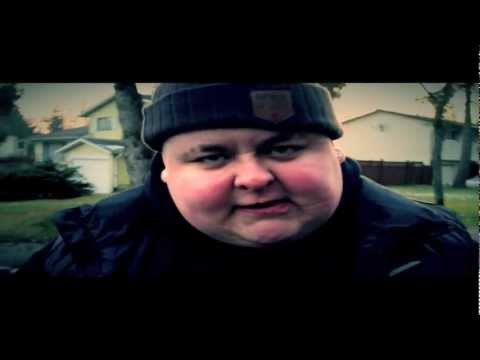 Merkules – Running Circles
Produced by EMB
Directed & Edited by DTG
Mixed and Mastered by NATO
Sponsored by Ephin & Stompdown Killaz
2013
Evil Ebenezer & Merkules present the Kush-Ups EP! Catch them both on the Stompdown Canada Tour this summer!
TOUR STARTS TODAY IN VANCOUVER…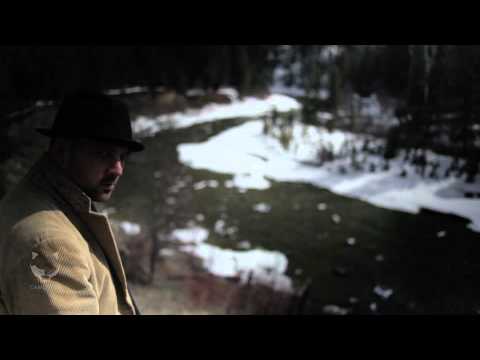 Cold Inside is Evil's second release off his upcoming EP "Penguin" available May 15 on Camobear Records. The track was produced by Nato and the video directed by Stuey Kubrick.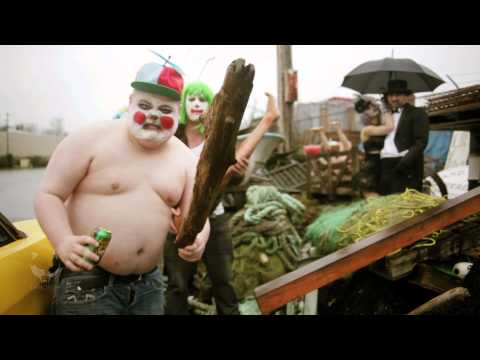 Evil Ebenezer releases his debut video, 'Half Bird Half Man' off his upcoming 'Penguin EP', available May 15 on Camobear Records. Directed by Stuey Kubrick, song produced by Nato and sponsored by Ephin Apparel & Stompdown Killaz.
Purchase the Penguin EP on iTunes and http://www.camobeardigital.com
Check Evil Ebenezer and Nato here:
http://www.facebook.com/evilebenezermusic
http://www.twitter.com/#!/evilebenezer
http://7nato.com
http://www.facebook.com/buckmdown
http://www.twitter.com/#!/7natosound
The second video from album, 'AMMMO' by Deezus and produced entirely by Stuey Kubrick. Filmed on location in Vancouver, BC. You can see the first video here.
Lyrics by Royal T
Mixed and Produced by The Dirty Sample
Mastered by Nato
1.Intro
2.The Big Boom
3.For the Gifted
4.Came To Crown
5.Eternal Music
6.Snitch ft Touch and Apeface
7.Rainy Day in Winnipeg
8.Despite instrumental
9.I Know ft DJ Wakcut
10.Like It
11.The Big Ill
Dragon Fli Empire is on the rise. The Calgary based duo, comprised of Cosm (DJ, producer) and Teekay (emcee, producer) have quickly become one of the city's more popular groups, gaining respect from a wide variety of music lovers for their upbeat, melodic and positive sound.
It all started in May 2002. What was originally supposed to be a side-project for both of the DFE members grew into something bigger than ever dreamed, largely due to the popularity of the track "Mount Pleasant" (which has become a Calgary anthem). The crew enjoys heavy rotation on campus radio across Canada and have also appeared on CBC (Radio, ZeD and The National), plus MuchMusic's RapCity and Going Coastal. The group has performed across Canada and parts of the United States, and have shared the stage with many top acts, including De La Soul, Mos Def, Pete Rock, Boot Camp Clik, Del the Funkee Homosapien, and The Beatnuts.