Free Download: https://soundcloud.com/qcdef3/moka-on…
Dragon's Gate is the follow-up to the Swollen Members smash hit and RDS anthem Red Dragon. The video shows a behind the scenes look at Moka and DEF as they take a tour through the RDS warehouse hunting for new gear.
Follow: @thereddragons @moka_only @def3 and hashtag: #dragonsgate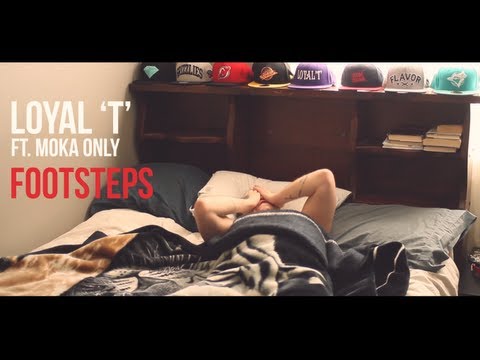 Loyal'T' ft. Moka Only – "Foot Steps"
Prod by. Moka Only
Mixed & Mastered by. Nato for Up In Arms Studio
Video Shot & Directed by. Flavor (info@edmflavor.com)
Twitter : @LoyalT780 @Moka_Only @UpInArmsStudio @edmflavor
Moka Only's annual Xmas album series.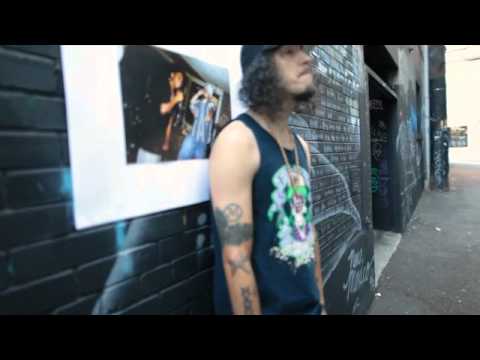 Sleeping Dogs is the first single from Moka Only's latest album "Airport 6″ now available on URBNET
Video directed by mcenroe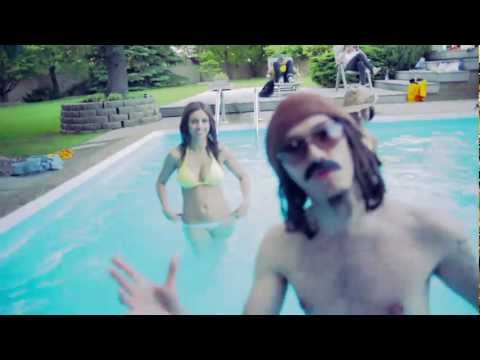 Oh Stuey Kubrick, you amaze us once again… from the Saffron album.
On a sunny Saskatoon summer day filled with mosquitoes and bees Moka Only's cousin Ron Contour, Factor and two young ladies have a fun journey.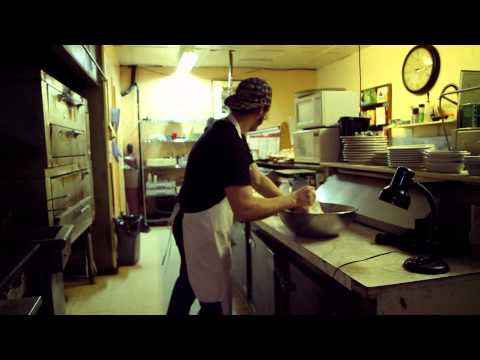 ZZBRA who is Moka Only and Evil Ebenezer ans is a soundtrack completely produced by Stuey Kubrick.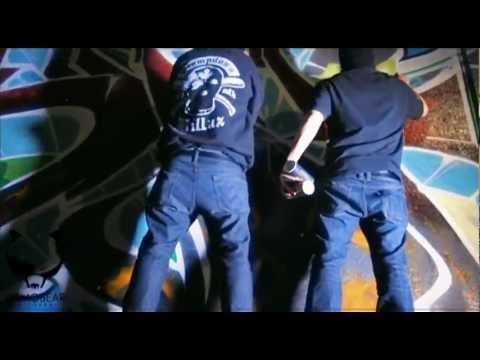 ZZBRA is a group featuring Moka Only and Evil Ebenzer, their music and videos are all produced and directed by Stuey Kubrick. The Track in the above video is "ZZBRA – Elephant Remix ft Snak the Ripper" it is available for free download at http://camobeardigital.com/blog/zzbra-elephant-remix-feat-snak-ripper
ZZBRA: The Original Motion Picture Soundtrack album is available now on iTunes.
Find out more about ZZBRA and Snak the Ripper at http://camobeardigital.com/
A new album from Moka Only and Evil Ebenezer, out on Camobear Records. Produced by The Draft Dodgers (Stuey Kubrick and U-Tern). Part of the Stuey Kubrick Soundtrack Series.
ZZBRA is an upcoming album/group starring Moka Only & Evil Ebenezer and produced entirely by The Draft Dodgers (Stuey Kubrick and U-tern) A self titled album ZZBRA is dropping early 2012 on Camobear Records