The Annual St Fatty Day was held at Chrome Lounge and has a special guest, Masta Ace and Marco Polo. Opening acts are Rezza Rekt, Rellik and Gzus Murphy.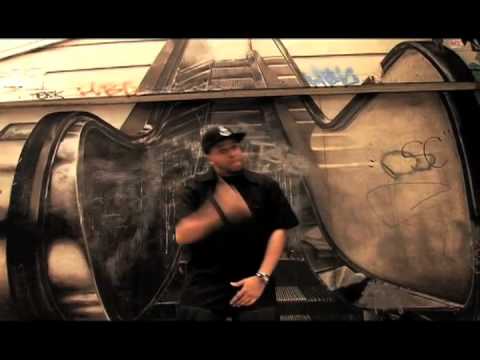 Kam Moye releases the video for "Forever Fresh" from his latest album, Splitting Image. Produced by Marco Polo, the video is shot in a documentary style and features Kam making a brief return with his Supastition roots, as he raps slick metaphors and punchlines over Marco Polo's beat.
The bogey king Marco Polo gives a new flavour to one of the records on my favourite album of last year, Diamond District's "In The Ruff".
Diamond District – Who I Be (Marco Polo Remix)
source: therealfrequency
New free album from D-Sisive, a follow up to his impressive, Let The Children Die'. The release is timed with 31st anniversary of the Jonestown Massacre.
Download it at: D-Sisive.com
Audio clip: Adobe Flash Player (version 9 or above) is required to play this audio clip. Download the latest version here. You also need to have JavaScript enabled in your browser.
Here's another leak from D-Sisive's FREE LP "Jonestown", dropping this Wednesday on D-Sisive.com and right here featuring production from MoSS, Muneshine, Anonymous Twist, & more!
D-Sisive – Ken Park (Prod. Marco Polo, Cuts by DJ Grouch)
Here's a new joint Marco Polo produced for Kam Moye's (formerly known as Supastition) new album Splitting Image dropping Oct 27th.
"DJ's consider what I write audibles/I make 'em switch what they play up…" -Kam Moye
Audio clip: Adobe Flash Player (version 9 or above) is required to play this audio clip. Download the latest version here. You also need to have JavaScript enabled in your browser.
DOWNLOAD:
http://www.sendspace.com/file/i394r9
Official Music Video for Marco Polo & Torae's "Party Crashers" track off their "DOUBLE BARREL" album in stores now. Directed by Kris Shackman & Theo Bark. Purchase the album today at iTunes: http://bit.ly/8Rkhf