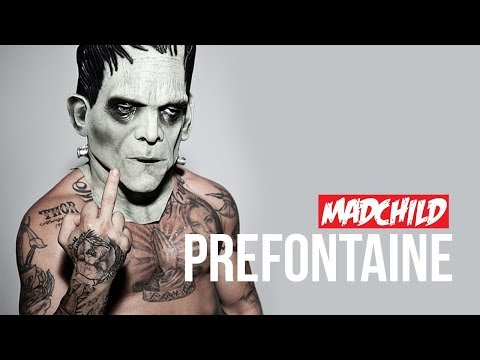 Madchild – PREFONTAINE
Directed by Big Shot Music Inc.
New Swollen Members 'Beautiful Death Machine' out March 19, 2013.
New Madchild Lawnmower Man EP coming soon.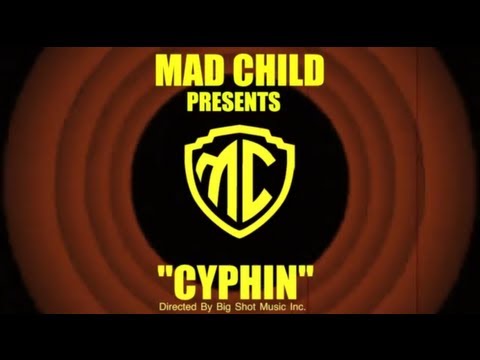 Off of the Little Monsters EP and shot by Edmonton's Big Shot Music Inc.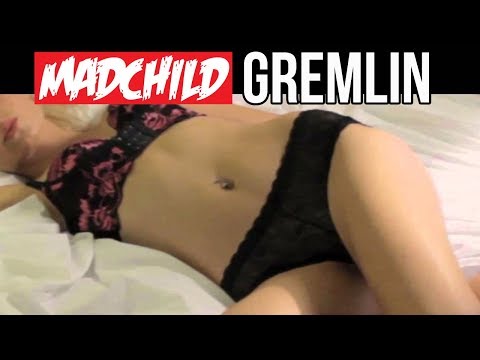 Madchild's "Gremlin" from the King Of Pain EP -
Direction by Gabriel Carrer | Production by Aspect
Madchild's debut solo full length record Dope Sick hits streets 8.28.2012
New mixtape 'M.A.D.E.' (Misguided Angel Destroys Everything) by Madchild of Swollen Members.
Madchild of Swollen Members is on tour and rolls thru Edmonton.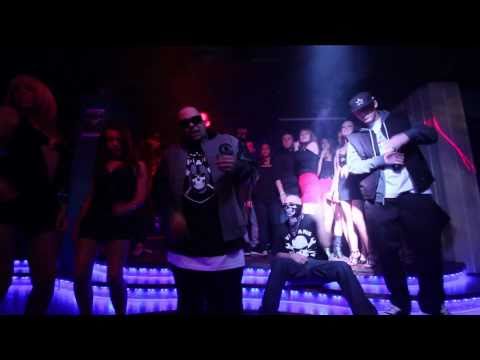 Pyoot from Victoria, links up with Benny E and Madchild of the Swollen Members for this video, shot and directed by D.
Pyoot Presents: KEEPIN' IT GANGSTA – PYOOT FT BENNY & MADCHILD… COMING SOON!
—UNCENSORED TRAILER —