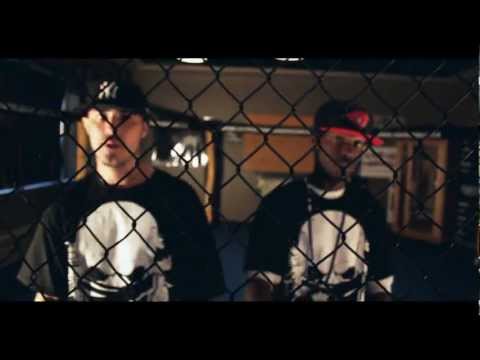 Jae Maze/DoloMite teams up with Tekman of the SARS network for this Canadian anthem. Video features Bellator Fighting Championships MMA Fighter Ryan "The Real Deal" Ford
Beat Produced By DoloMite
Video shot by BC Filmz & Shaw Langley
Video Edited by Lymelyte Video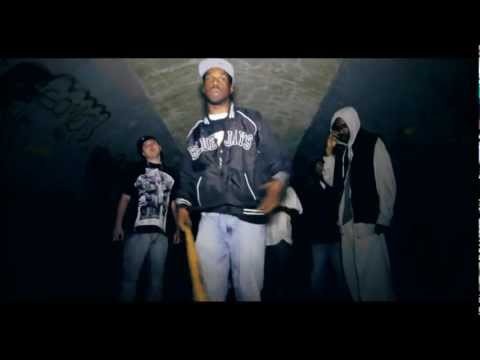 The SARS Network Presents Tekman AKA The Roll Model has BIG Plans for the future and for his SARS Family. So much that his upcoming album is called "De La Familia Por Encima De Todo". Spanish people may know that as 'Family Over Everything' which Tekman firmly stands by with his crew emblem tattooed on his back, Tek-Man is ready to draw a line in the sand.
In this video, Tekman brings his SARS anthem to life by explain to listeners and fans of The SARS Network that we are far from done. "Pet Nor Powda" a Jamaican expression for "No Playing Around" or better phrased… "No Joke Ting". Tekman takes you to an underground tunnel to let you know that we are still crafting and getting ready for another verbal attack coming soon! With the hardcore production of Alaskan Producer Alkota, and visuals by Lyme Lyte Video, this is a video not to be missed.
Dont forget to check out Tek-Man SARS Mixtapes Call It Like I See It Vol. 1 & 2
Tekman – Pet Nor Powda Prod. Alkota (Free D/L)
http://thesarsnetwork.bandcamp.com/track/tekman-pet-nor-powda-prod-alkota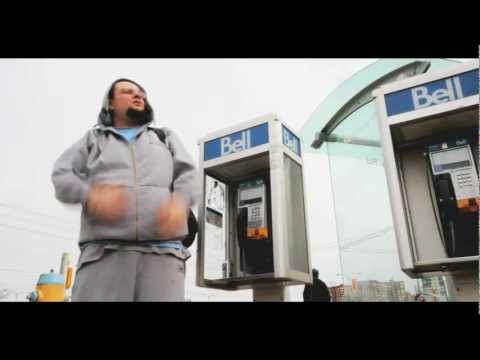 So here it is, the video for Caution's "On The Corner" ft DJ Grouch. In the video Caution takes you to the "Corner" as he makes his rounds across the city of Toronto and hits up the ScratchLab the infamous head quarters of DJ Grouch. The video is directed by Lyme Lyte and is the first official video from "Welcome to the Smoke Show" album which is set for release April 20th. The SARS Network is putting on a release party @ Tota Lounge 592 Queen St W on the 20th make sure to check it out.The DJ Pack Link is below make sure to D/L. Check The SARS Network bandcamp for all of their releases, Lyme Lyte for video needs, and we want to shout out PhameOne (The Pro Tools Bully) for all his work on the single and the album. Anybody needing some mixing get at this dude. Be sure to follow everyone via twitter from the links below.
——-Caution ft DJ Grouch DJ PACK——-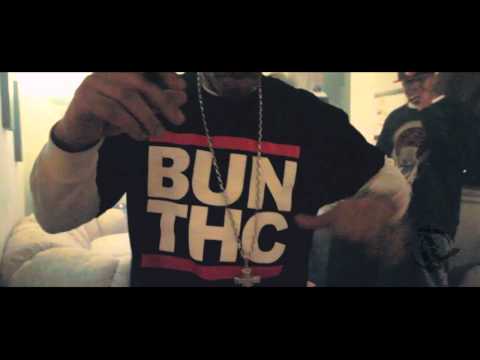 Tha Rhyme Animal (TRA) from the SARS Network drops releases this video directed by Lyme Lyte Video and produced by Tyme with The Quarter Inch Kings.
You can also download the track HERE.