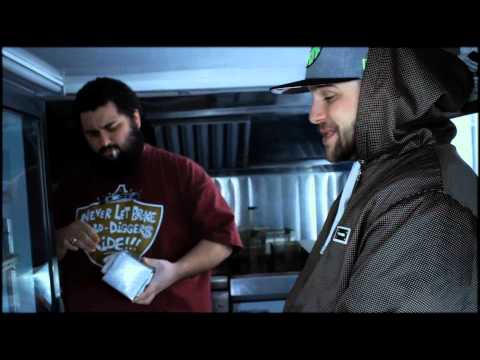 Title: CLOCK WORK
Artist: BUBBLZ & CHARLIE FETTAH
Produced By: DJ KUTDOWN
Video Directed By: JON-C
HEATBAG RECORDS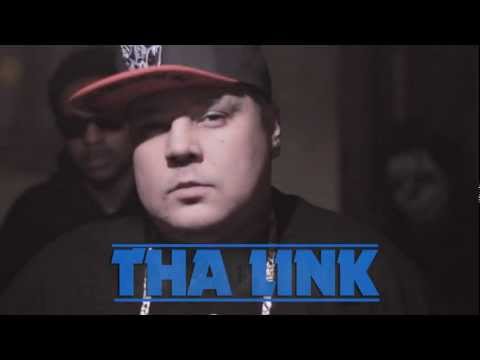 THA LINK
Below Gravity Feat. Charlie Fettah (Official Music Video)
Directed By Jon-C/R. Wapioke
Filmed By: R. Wapioke of CN5 Films
Beat produced by: Blu
Twitter @thalink
Facebook.com/thalink
Heatbag Records/CN5 Films
REDEMPTION Jay Northside ft Tha Link (Blu&Jon-C) Directed by Stuey Kubrick 2012
Song Title: REDEMPTION
Artist: Jay Northside ft Tha Link (Blu&Jon-C)
Album: Jay Northside "I CAN'T BE STOPPED"
Produced By 2OOLMAN
Directed by: Stuey Kubrick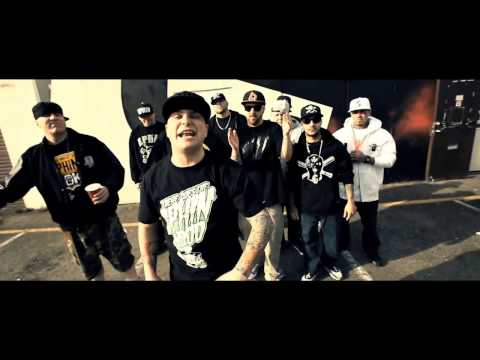 FIRST SINGLE OFF "THE KNOCK" – ft CHARLIE FETTAH, JON-C & EVIL EBENEZER: "NORTHCOAST ARMY"
"THE KNOCK" COMING TUESDAY, JULY 24, 2012 ON iTUNES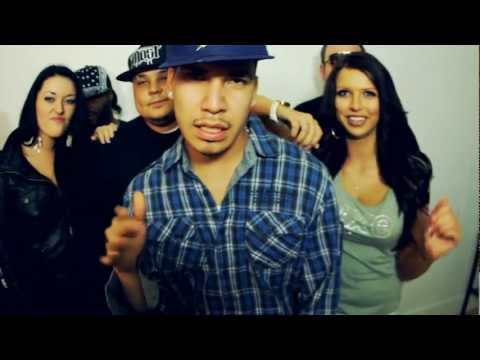 Heatbag Records artists Blu and Jon-C aka Tha Link, releases this video called, 'Can't Stop The Crook'. Directed by R Wapioke,J Green,Kimbi Chartrand for CN5 Films.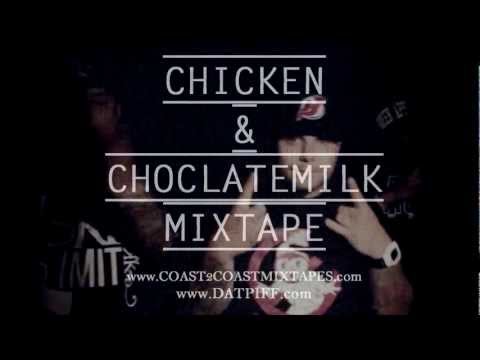 Heatbag Records & Shadyville Djs present CHARLIE FETTAH ft KIDD KANE & JON-C – GRIMEY (REMIX) off the DJ Dow Jones Presents: CHICKEN AND CHOCOLATE MILK. Mixed By: DJ Dow Jones.
DOWNLOAD THE FREE MIXTAPE: Coast2Coast Mixtapes or Datpiff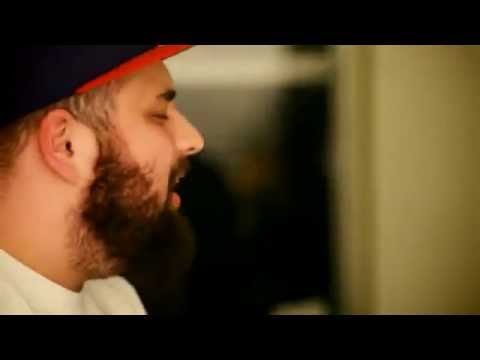 Off the 'Northside Connection' the prealbum, this video was directed and edited by Jon-C and Brookyn and features Bubblz from Heatbag Records.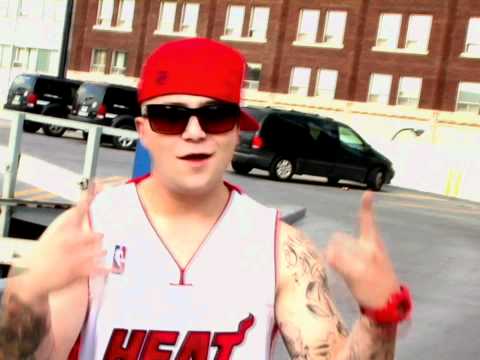 FLY AWAY (REMIX)
LORENZO FT. JON-C & CHARLIE FETTAH
CAMERA WORK BY: JON VOSS
EDITED BY JON-C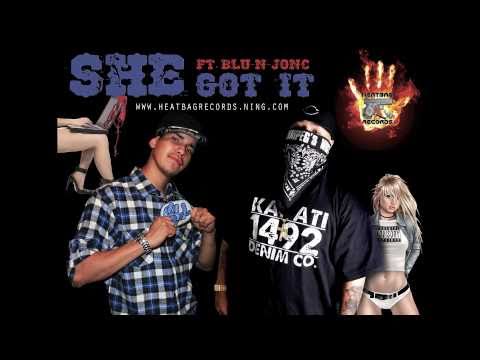 HEATBAG RECORDS NEWEST SINGLE OFF THE NEW ALBUM BY JON-C & BLU: THA LINK
SHE GOT IT FT. BLU & JON-C
PRODUCED BY BLU
REQUEST IT ON STREETZ FM IN WINNIPEG.
REQUEST LINE 204-788-1047 OR TEXT UR REQUEST TO 204 471-1211
New banger of a video from Heatbag Records own Jon-C and Brooklyn ft Jay Bird and filmed by Charlie Stumble.