Lead single off Joey Stylez latest album "Feather + Rosary" with additional vocals by, Krystal Lee. Directed by, Laura Milliken of BSP.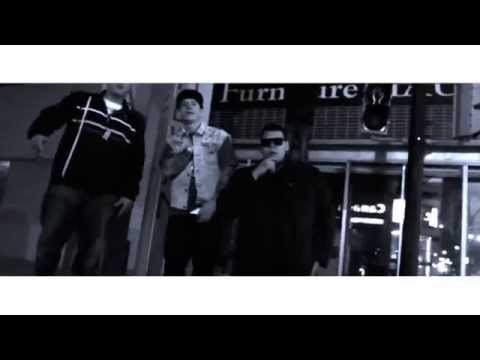 Militant Minds official remix. Joey Stylez featuring Lp of Gutta Muzik. Available on iTunes! Look for Joey Stylez and Gutta Muzik on tour this summer during the City of Flames Canadian Tour!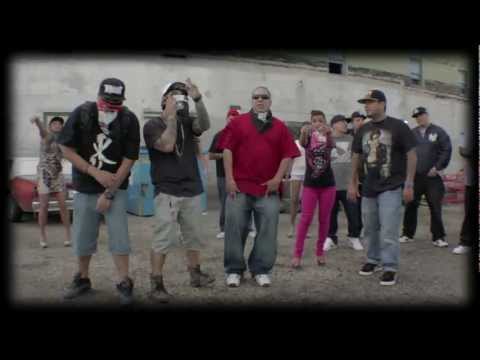 The latest video off the Collabonation album, this track features Joey Stylez, Hellnback and other native artists.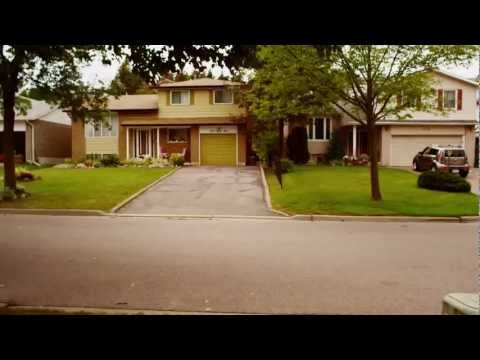 New video from Joey Stylez off The Blackstar album, directed by Laura Milliken for Big Soul Productions with the assistance from APTN first tracks.
Winnipeg's Most, Joey Stylez, Rezofficla and Red Cloud all came down to Edmonton at the Empire Ballroom in West Edmonton Mall. Local acts, Doom Squad and Conway Kootenay also opened.
The Prairie Stunt Mixtape by hynx
Track Arrangement, Scratches & Re-mix's by Hynx the DJ
Recorded in 2008 @ The Quality Control project Studio by Jon "Aries" Cennon
WWW.FACEBOOK.COM/306SHOP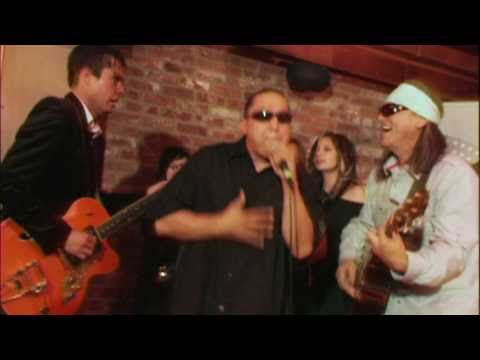 A classic song by Keith Secola, 'NDN Car' is remixed with a modern twist with Shawn Bernard aka Feenix and Joey Stylez.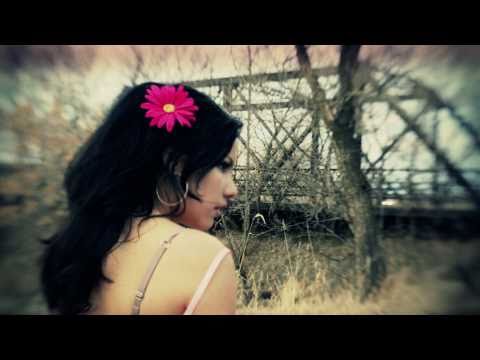 A compelling music video about the many struggles adolescent youth face. No matter what obstacles life brings no is ever all alone. The newest single off Joey Stylez debut album "The Blackstar". Directed by Stuey Kubrick.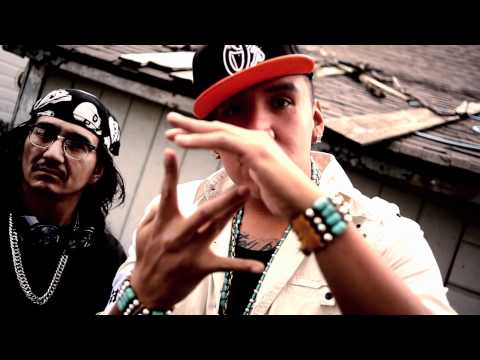 The new video from Joey Stylez debut album, "The Blackstar". Directed by Blake McRitchie and Produced by Soul of Malay.