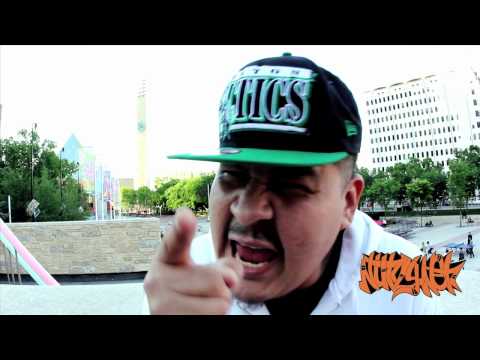 New Hellnback off the OVERdues mixtape. directed by nutly.net and edited by H-Town of Extended Clip Ent
nutly.net presents The Mix at Empire Ballroom. Opening acts by Conway K, Nathan Cunningham, Hellnback, Red 3, Red Cloud and Shawn Bernard. Also a fashion show by Native Model Studio.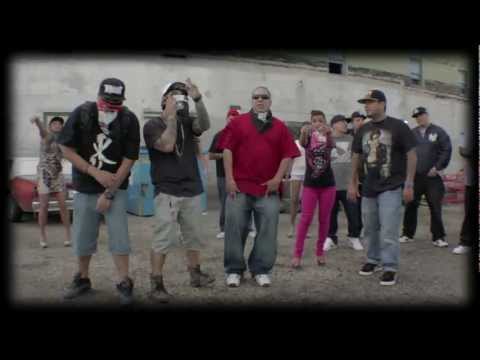 The latest video off the Collabonation album, this track features Joey Stylez, Hellnback and other native artists.
N$C and 1491 Nation Presents: DJ Crystle Lightning and Red Cloud at Crown Pub. Opening acts were Rellik, Extended Clip Ent, Doom Squad and Hellnback.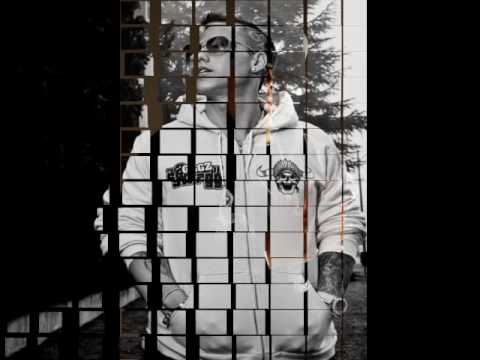 Here's a video from Joey Stylez, the Blackstar Album, called Gorgeous Gangster featuring Hellnback and Manik.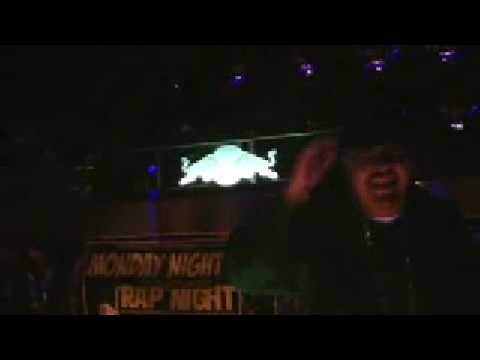 NATIVE MODEL STUDIO will be hosting the 2nd Annual PINK PARTY in Winnipeg, MB.
Coming at you from all four direction, we got established emcees & artists with talent like you've never seen. These Artists have travelled throughout North Amerca sharing their creative craft of music and are coming together in Winnipeg, MB this coming NOVEMBER 7 to give you the most memorable PINK PARTY Saturday Night ever!!
We also got Peg City's newest radio station – Winnipeg's illest urban.. STREETZ1047 in the house to record the live performances… Official Launch November 6th at 12:30pm.
For the night we have:
REDCLOUD – Hawthorne, California
WAB KINEW – Winnipeg, MB
HELLNBACK (Vancouver, BC) & DRO (Saskatoon, SK) OF TEAM REZOFFICIAL
PLEX – Toronto, ON
And Special Guests
LAKOTA JONEZ – Atlanta
QUESE IMC – Oklahoma
DJ RAHDIL
LARRY PRICE PHOTOGRAPHER – New Mexico
NATIVE MODEL STUDIO USA|CANADA Fashion Show
with designers Edna Nabess (Manitoba) and Daphie Pooyak (Saskatchewan) and more.
REDBULL SPECIALS – DOOR PRIZES & MORE
An event you definitely don't want to miss!!
***********************************
Larry Price is accepting bookings, please send your inquiries to larry@nativephotographer.com. Check out www.nativephotographer.com.
Advanced tickets $10, please send your inquiries to nativemodelstudio@gmail.com
Hellnback is an artist that has been doing this for over a decade rollin through and rockin shows all around north america from Much Music playin his videos to clubs and TV appearances hes known to entertain!! Also appearing live are Lady Eloquence with her beauty and style of super stardom is only here to impress you. Kryple and NineLives 2 cats who have been in the game for a while now and know how to make ya'll feel special. This event is short notice but worth every minute of it!!!
KEEP SHINING – BENNY E FT. HELLNBACK & LION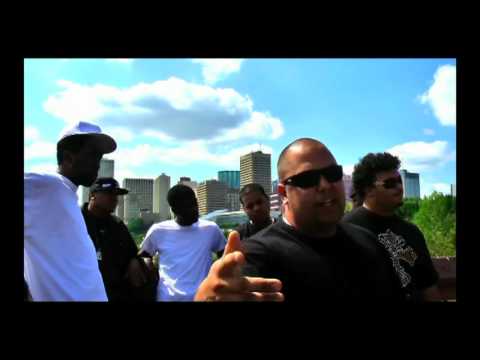 WILL BELCOURT AND NUTLY.NET PRESENT…
Summer SOULstice
June 20 @ Starlite Room – 10030-102st
Team Rezofficial – http://www.myspace.com/teamrezofficial
Plex – http://www.myspace.com/won18
Feenix – http://www.myspace.com/feenixakashawnbernard
Red3 Productions – http://www.red3productions.ca/
Star Nayea – http://www.myspace.com/starnayea2
Road Engine Dreams – http://www.roadenginedreams.com
Lakota Jonez – http://www.myspace.com/lakotajonez
Will Belcourt – http://www.garageband.com/artist/will_belcourt
Beats spun by DJ CreeAsian
Double CD Realease party for Plex's Brainstorm and Will Belcourt's Obliterate.
Advance tix – $10 | $15 @ door
Door Open @ 9pm | Performances @ 10pm
Dress to impress | 18+ ID required
******************************
VIDEOS
Team Rezofficial – Lonely http://www.youtube.com/watch?v=pr1rsi6SpLg
Plex w Darp Malone – Grateful http://www.youtube.com/watch?v=EiBpzSp5qgg
Feenix w C-Prian – From the Get Go http://www.youtube.com/watch?v=x3Z2ecaDdA0
Star Nayea – Video Collaga to Star Nayea – http://www.youtube.com/watch?v=n4Lr7Aw8AAM