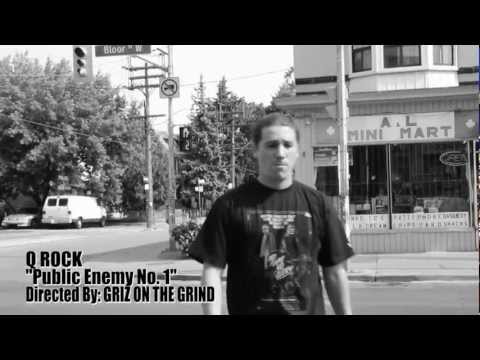 Q ROCK-"Public Enemy No.1″(Directed By: GRIZ ON THE GRIND)
Directed, Filmed, and Edited By: GRIZ ON THE GRIND
'GRAFFITI MIXTAPE VOL.3′ on SOUNDCLOUD
Q ROCKS album 'Smoke Signals' is now also available on iTUNES
SUPPORT THE TRUE SMOKE SIGNALS THAT REPS US NATIVES PROPERLY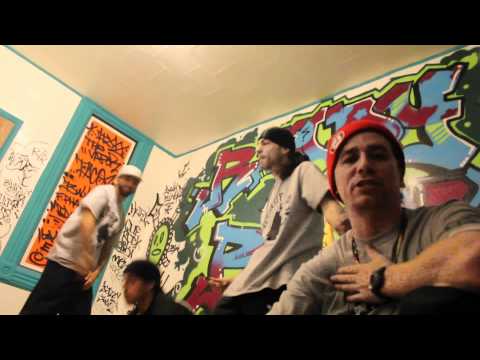 Q Rock and Griz on the Grind does it again with another awesome video.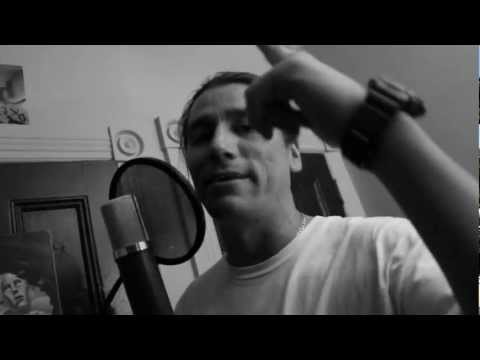 Q ROCK-"Ask Me If Im Ready"(Directed By: GRIZ ON THE GRIND) *1080pHD*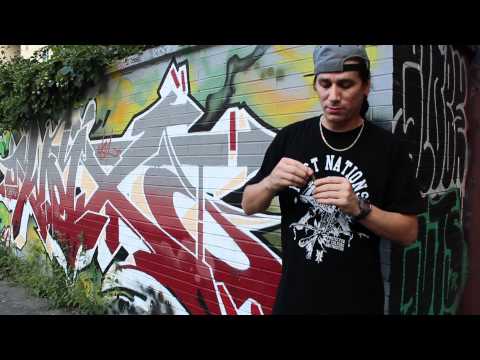 Tdot native, Q ROCK and his latest video, "Outlaws And City Tyrants" directed by Griz on the Grind.
Toronto native, Q ROCK drops this video, "Spirit Visionz" directed by GRIZ ON THE GRIND.
Q Rock-"The Graffiti Mixtape" Vol.2
FREE download!!! or listen to it streaming…
http://soundcloud.com/doughlowrock/grafitti-mixtape-vol-2