Grand Analog – Take It Slow (Spaces and Places), from the album Metropolis Is Burning
http://www.itunes.com/grandanalog

Directed by Marc Andre Debruyne for The NE
© 2009 URBNET Communications Inc., Produced in co-operation with MuchFACT.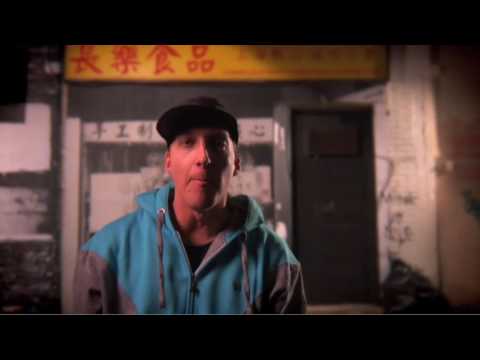 New collaboration track from Rhythmicru featuring D-Ray, Ghetto Socks, Wordburglar, More or Les, Cale Sampson, Grand Analog, Batho and DJ Sawtay is being called a "a 2009 version of Wu-Tang's triumph" -EYE magazine… more like Northern touch. Regardless, normally we might not be as hyped to be on the same TV network that airs Paris Hilton's new BFF, but we're pretty proud of this video and I've attached the mp3 of the single.