A brand new song slightly inspired by the supposed dec 21 doomsday bullshit!! featuring Yak Dollaz with production from 2Deep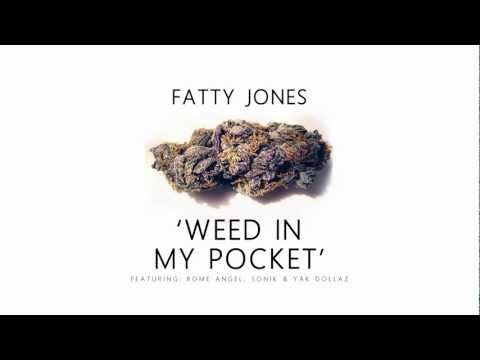 Another 420 track by Fatty Jones ft. Rome Angel, Sonik & Yak Dollaz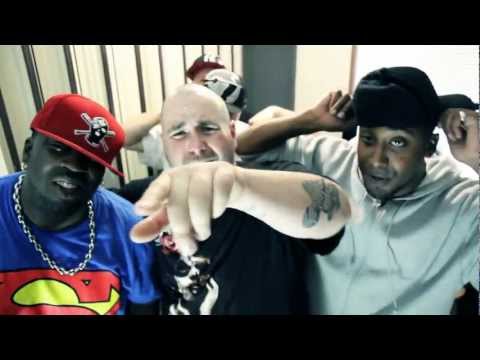 Yak Dollaz & Dubz release another video from their 'Green Queens & Purple Prime Ministers' album. Video was directed by Smashtbenz and you can purchase the album off iTunes.
YOU WANTED THEM BACK SO WE ARE BRINGING THEM BACK………HIP HOP ARTISTS OF EDMONTON PROUDLY PRESENTS: THE LEGENDS OF E 2!!!!!
THIS SHOW IS GOING TO BE BIGGER AND BETTER THEN THE FIRST SHOW WITH MORE LEGENDARY ACTS AND ALSO A BETTER VENUE!!!
7…….COUNT EM…..7 LEGENDS IN THE BULIDING THAT NITE…..ALL ARTISTS HAVE AN EXTENSIVE RESUME AND ARE CONSIDERED TO BE INCLUDED IN A LIST OF SOME OF THE GREATEST MCS TO EVER COME FROM EDMONTON!!!!!
LEGENDARY ACTS PERFORMING:
****POLITIC LIVE****
****CONTRABAND****
****SONIK****
****BIG SHOT MUSIC****
****LION****
****FATTY JONES****
****KESH****
AND ALSO A SPECIAL OPENING ACT WITH UP AND COMING ARTIST SCRILL-Z!!!!!!
Big Shot Music shoots a promo video for River City Records artist Fatty Jones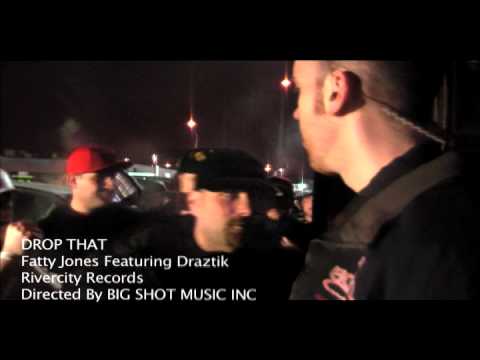 From Fatty Jones newest album "MOTIVE", available on myspace, facebook, napster itunes, amazon etc…. Fattys new group GzUs MURPHY album "MURPHYZ LAW" out soon!! Featuring Slaine(LCN), Ra The Rugged Man, Sean Price, Snak The Ripper, The Delivery Boyz, Dj Shortop and many more. STAY TUNED!!