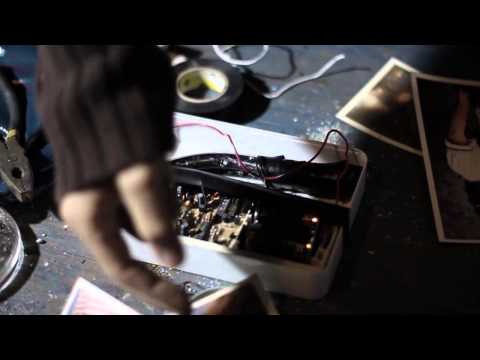 Komrade (of Brothers Grim) – Hockey Pucks
Produced by Prosper and DJ Nato on the cuts
off Komrade's solo album 'Fallen Empire'
Directed by Sonik: http://www.sonikhiphop.com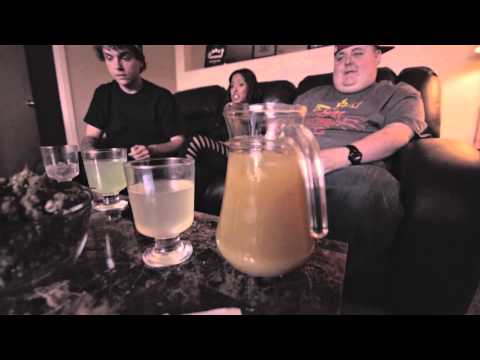 Komrade (of Brothers Grim) – Demons on my Back ft Merkules
DJ Nato on the cuts
off Komrades solo album 'Fallen Empire'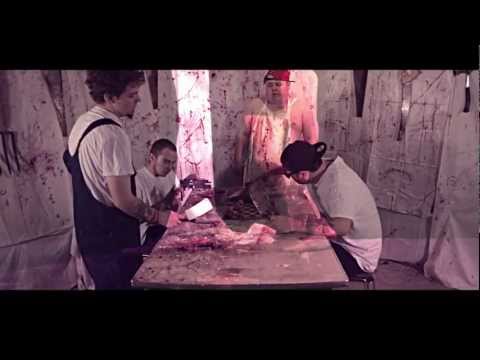 Brothers Grim – Fiending ft Evil Ebenezer
off of Komrade – Fallen Empire album.
Video directed by Jeff Eckert: http://vimeo.com/jeffeckert
Produced by Sonik: http://www.sonikhiphop.com
Grim Empire release 3 albums at the Crown Pub. Komrade's Fallen Empire, Pat Grim's Growin Up and Pillzbury's Threat To The City.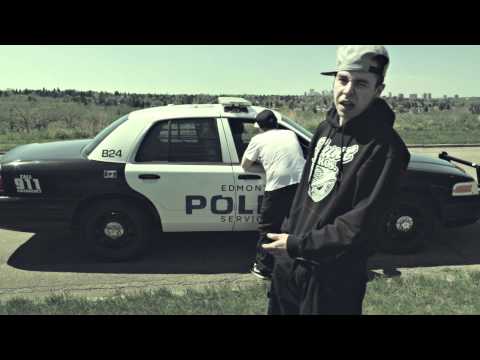 Brothers Grim teams up with Jeff Eckert for this video off of Komrade's 'Fallen Empire' album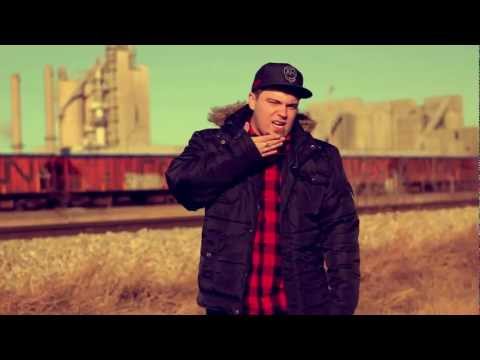 The first single off Komrades solo album 'Fallen Empire' dropping April 2012.
Directed by Jeff Eckert: http://vimeo.com/jeffeckert
http://www.futureisgrim.com
http://www.reverbnation.com/BrothersGrim