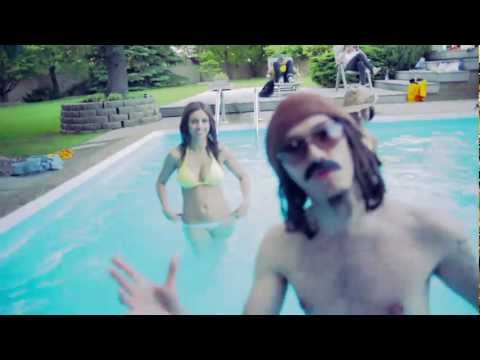 Oh Stuey Kubrick, you amaze us once again… from the Saffron album.
On a sunny Saskatoon summer day filled with mosquitoes and bees Moka Only's cousin Ron Contour, Factor and two young ladies have a fun journey.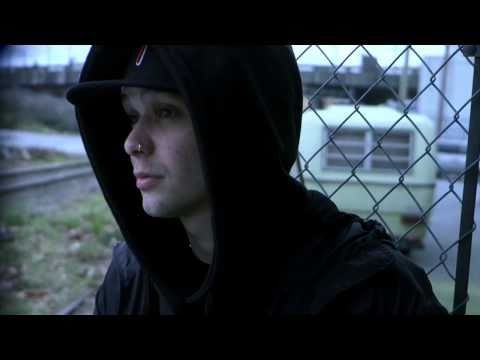 The official video by Def3 and Factor off the Drumbo LP, which is nominated for "Rap Recording of the Year" for the 2010 WCMA Western Canadian Music Awards. Directed by Virgile Dean Produced by Michael Orthner of High Deaf Productions and acting by Moka Only, Reflectionz (Ra Focus), Little T , Jill Gerard.
www.myspace.com/def3
www.def3.ca
www.myspace.com/factorg
www.myspace.com/drumbo3
UGSMAG and Side Road Records are proud to present Party Til Your Body Stops by Cam, Gram and G.A.M. (Cam the Wizzard, Factor and Giovanni Anthony Marks aka Subtitle). The product of three weeks in Saskatoon at Factor's house, the album quickly evolved from a couple of songs into a full blown project produced entirely by Factor. Download it for FREE below and make sure to look for Factor's new album, Lawson Graham, dropping in May on Fake Four Inc.
Download: Cam, Gram and G.A.M. – Party Til Your Body Stops (zip)
Directed by Stuey Kubrick. From the album "Saffron" by Factor & Ron Contour, dropping this month on Fake Four Inc.
AWOL ONE and FACTOR – BACK THEN FEAT. GREGORY PEPPER and CESCHI- OWL HOURS- FAKE FOUR INC. DIRECTED BY OUTLIER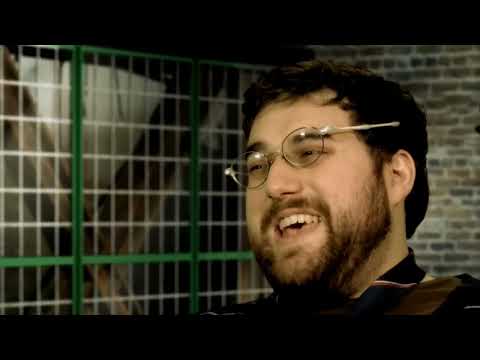 this is a mini tour with factor, def 3, Kay The Aquanaut and dj weezl. its also the first time i've played the west coast canada for about 7 years. i'll be doing a solo sole set playing some old hits, some new stuff from nuclear winter, & the few songs on plastique that sound ok without a backing band. hopefully bud of skyrider can clean up his criminal record so we can do a sole and skyrider tour in canada soon.
10th – Saskatoon – Amigos
12th – Calgary – The Distillery
13th – Regina – O'hanlians
15th – Edmonton – Wunderbar
18th – Fernie –Bulldogs
19th – Kelowna – The Habit
20th – Nelson – The Velvet Underground
21st – Kamloops TBA
23rd – Vancouver – The Modern 500
25th – Victoria – The Victoria Event Center
26th – Nanimo – The Cambie
myspace.com/timholland
myspace.com/factorg
myspace.com/def3
myspace.com/kidastros
myspace.com/weezl
check out the video for the latest sole & skyrider lp here:
http://tinyurl.com/battlefieldsvideo
download the battlefields EP here:
http://www.fakefourinc.com/battlefields
check out the PSA's we made to promote "plastique"
http://tinyurl.com/solepsa1
http://tinyurl.com/solepsa2
http://tinyurl.com/solepsa3
http://tinyurl.com/solepsa4
http://tinyurl.com/solepsa5
Awol One and Factor "Destination"
From the album "owl hours"
fake four inc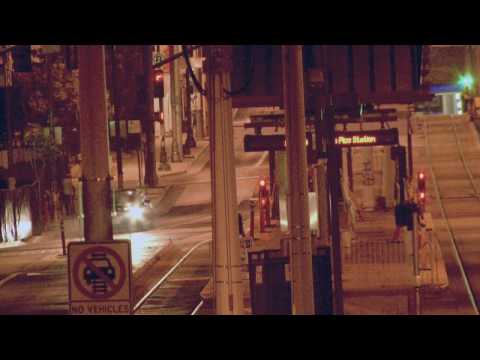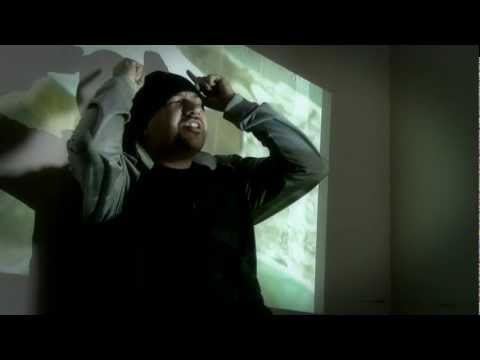 AWOL ONE & FACTOR "Darkness"
feat Sunspot Jonz Gel Roc and Jizzm High Def
"Owl Hours"
Directed by Outlier
Fake Four Inc.