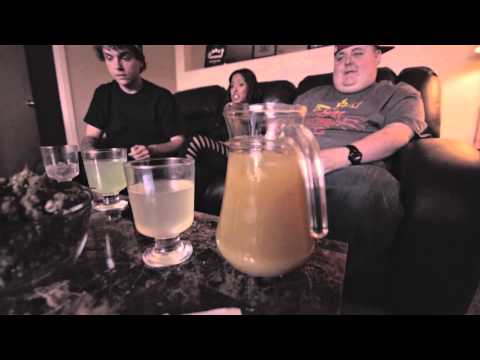 Komrade (of Brothers Grim) – Demons on my Back ft Merkules
DJ Nato on the cuts
off Komrades solo album 'Fallen Empire'
Evil Ebenezer & Merkules present the Kush-Ups EP! Catch them both on the Stompdown Canada Tour this summer!
TOUR STARTS TODAY IN VANCOUVER…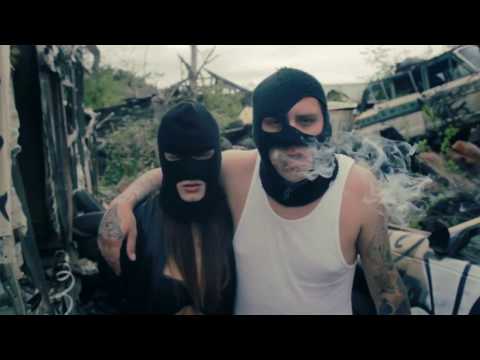 The lead off single to Snak the Ripper's, 'White Dynamite'. Directed and produced by Stuey Kubrick with cuts by DJ Rec. White Dynamite Now Available at CamobearDigital.com & EphinStore.com!!
Follow Snak The Ripper: Twitter.com/SnakTheRipper
SnakTheRipper.com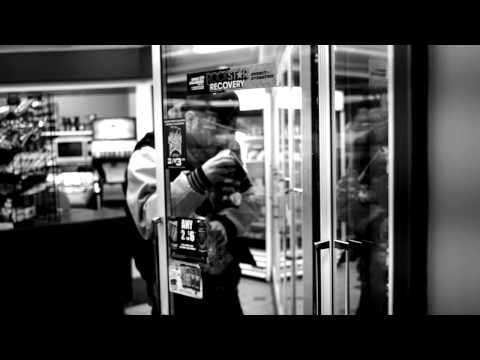 Ephin/SDK artist, Evil Ebenezer releases this video in anticipation of 4/20. Beat by Lowkeynote, video was produced by Paragon Productions and directed by Jaymz Hamilton.