Breaking the Trail and S.I.R.E.N.S. presents Edmonton's Finest 2012. The first round representing 10 contestant, with performances by Red 3, Conway K and Kiera-Dawn Kolson.
Inez rocks Empire Ballroom in West Edmonton Mall and its also the debut performance of Beatrice Love.
Shawn Bernard presents Winnipeg's Most once again and opening up is Red 3 and Shawn Bernard.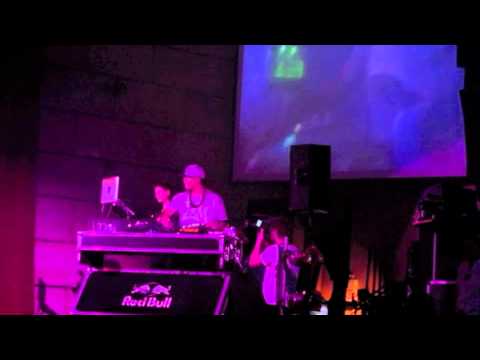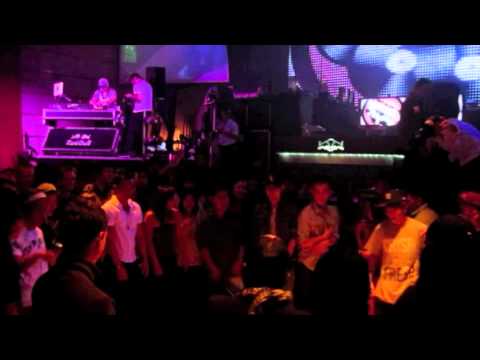 DJ CREEASIAN went 2 for 2 at the Redbull 3style competions in Edmonton.  Here is his winning set of the redbull3style 2011 Edmonton at Empire Ballroom
Feenix releases his award winning album, Collabonation. The cd release party was held at Empire Ballroom in West Edmonton Mall. Opening acts were, Tomislav, Doc Rez, Nathan Cunningham, WIll Belcourt and Cali Jones.