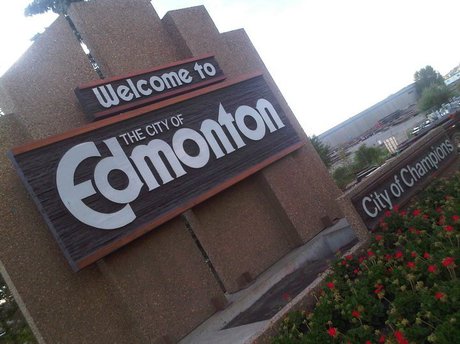 We are going to celebrate Canada day with an all EDMONTON HIP HOP show. Tonnes of new bangers from Sonik & K Blitz, Victor.E, Politic Live, Jo Thrillz, Rellik, H-Town & Pooky G and many more.  Read more
Another dope hip hop night is closing their doors in Edmonton, roll thru and pay ur respects this Thursday, June 24.
We had a nice run, and now it's time to finally retire the infamous Eazy-Duz-It night, the longest-running Thursday night in Edmonton! From the Black Dog all the way to the Common, it's been a hectic 7 years, but definitely worth every minute!

Help us see off this night in style with your residents $hortee and Sonny Grimez alongside our special guest for the evening, DJ Service!

All hiballs are $3.50 all night and make sure you sample the Cobb Sandwich among other things on their new and delicious new menu! Doors are at 7pm and there's never any cover.

Thanks for all the support, guys! You helped us make this night a success and we hope to see you all out on Thursday!
The Common
10124-124 Street
Edmonton, Alberta
780-452-7333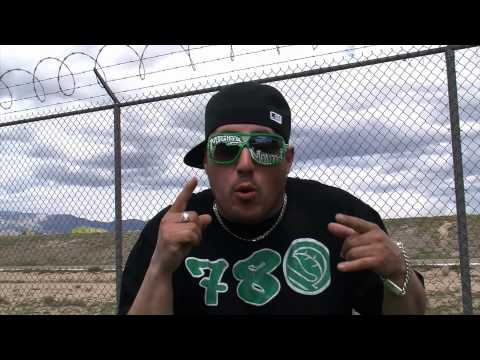 From Rellik's upcoming album, Mighty Mouth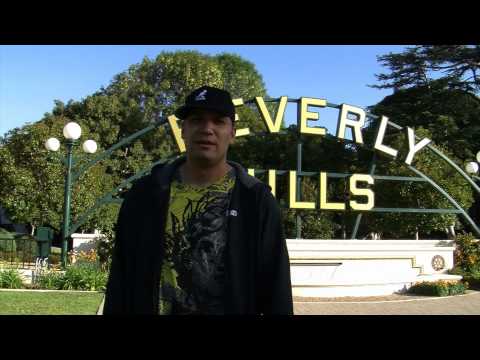 From Plex's debut cd, Brainstorm, Better Days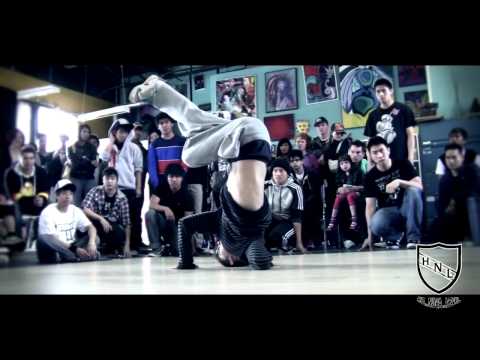 Hey Edmonton Bboys & Bgirls here's a clip from the latest HNL (Ho…nuva…level) jam.
Hope you guys enjoy and keep on coming to the Jams which makes our Bboy community grow bigger.
Peace.
Eazy Duz It Thursdays with DJs Sonny Grimez and Shortround, playing the best in hip hop, r n b, funk, soul, and reggae. NO COVER, $3.50 hi balls.
The Common
10124-124 Street
Edmonton, Alberta
780-452-7333
Touch and Nato, the most under-rated rap band of all time, has partnered up with Western Canada's iconic super label Neferiu Records to drop two of the most anticipated albums in Inglewood and 182 (and 93rd Avenue) history. Read more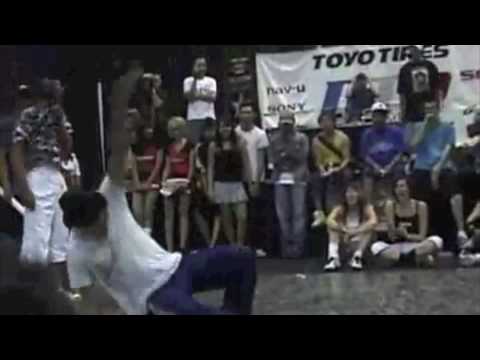 Another video made from DJ/Bboy Creeasian of bboy ridiculousLEE from teh Freshly Squeezed/Full Clip break crew from Edmonton.
Edmonton stand up, DJ/Bboy Creeasian put a trailer together from some comps and some pix from his travels.
SUNDAY MAY 30th 2010
@iHuman Youth Society 10231 95st
Once again we are taking it to a
HO NUVA LEVEL (H.N.L)
2v2 battle format
$200 cash prize for winners
ALL AGES (this event is for everyone)
$5 cover Read more
Friday May 28, 2010
THE STARLIGHT ROOM
10030 102ND Street NW Edmonton AB – 18+ no minors – doors 8PM