For $5, you can't go wrong with this must have album.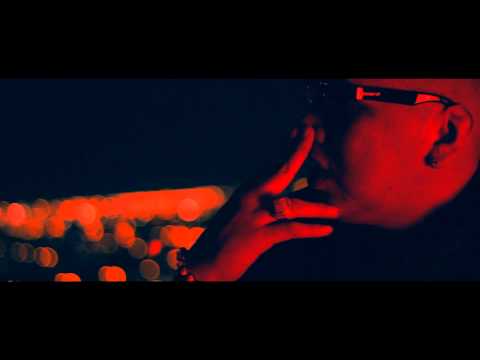 Official Music Video for Drezus' song 'Rose' off teh Big Baby Dreez mixtape.
Produced by Stomp
Directed by R. Wapioke
Heatbag Records/Rezofficial Music/Stressed Street Entertainment/CN5 Films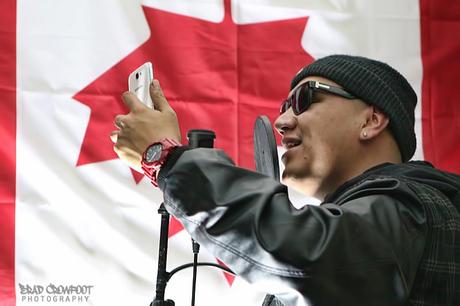 Lots have been going on with this movement as of late and music has been coming out on almost a daily basis. So we decided to do a whole show dedicated to the movement. Drezus is also working on a project called Red Winter and released two songs on it called, Red Winter which features Aaron Paquette and Day of Action that features Main Flow from the group Mood based in Cincinnati, OH.  Read more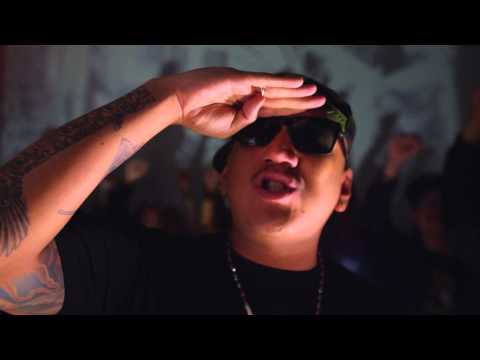 Drezus – "Red Winter"
Beat produced by Boogey The Beat
Single Art by Dwayne Bird for Birdwire Media
Speaker at Edmonton "Idle No More" rally – Aaron Paquette
Videographer – Nutly
Directed By Cowboy Smithx
Video Produced by Drezus Music, Eccentricus Imagery & 4K Film Production  Read more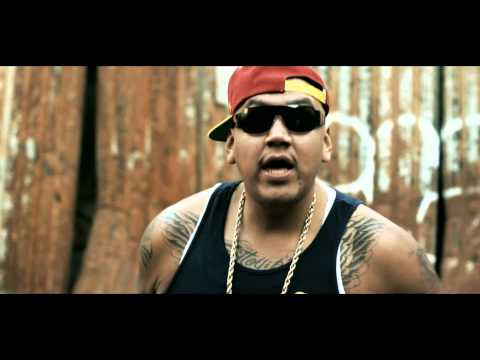 Official video by Drezus performing "You Wasn't There" Heatbag Records/ Rezofficial Music/ $$
Track Produced by Flight Academy and directed by CN5Films
Off the new Big Baby Dreez mixtape available HERE.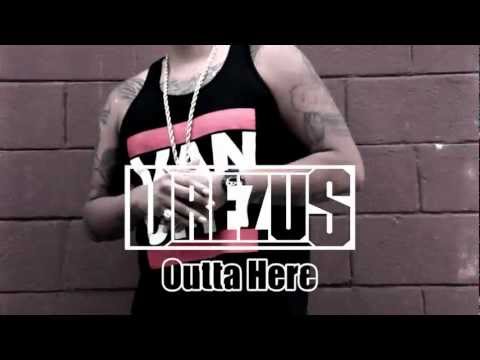 The official debut video for Drezus latest release, Big Baby Dreez. Directed and edited by Koj-B Films.
This song is Drezus' ode to 80′s/90′s Hip Hop influences.
Follow Drezus: http://twitter.com/drezus
Video Produced-Directed-Shot-Edited by
Koj-B Films
Website: http://www.kojbfilms.com/
Follow: http://twitter.com/kojbfilms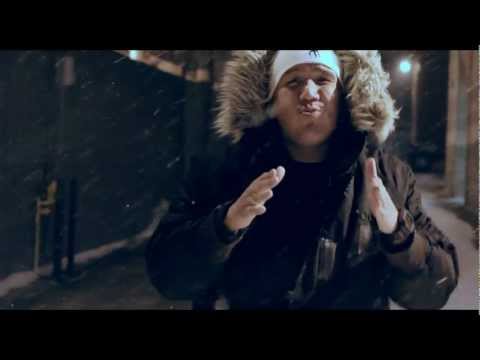 The debut video for Jason's Music from Drezus. Produced by JayMak and directed by J. Green & R. Wapioke of CN5 Films.
The first single off the upcoming project from Rezoffical Music producer Jaymak for 'Jason Music'. Expect a video from CN5 Films real soon.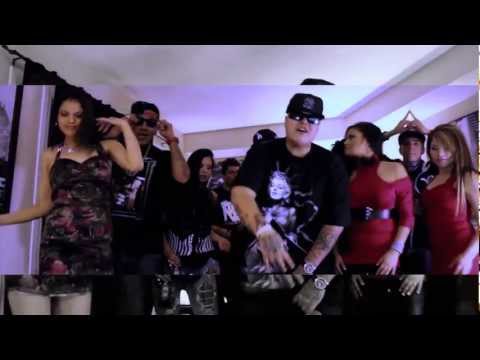 H-Town links up with Drezus for this video, 'Shut Dis Bitch Down'. Directed by YN of Young Native Productions and is on the upcoming, Hustle 2 Live – Live 2 Hustle The Mixtape
Extended Clip Entertainment / N$C Records / Heatbag Records