Deezy tha Don latest video directed by Grapevine TV.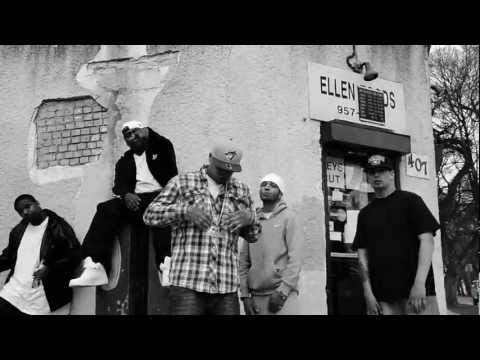 E City to Peg City new Deezy Tha Don feat Young Kidd. Edited by Smashtbenz.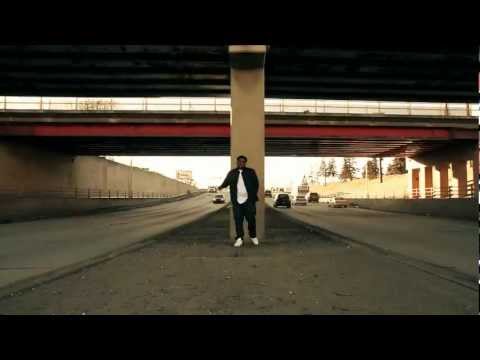 Its been a while since we heard new material from 3-2 Deezy tha Don and he raps what he knows best, Guns Bitches n Dope. Directed and edited by Smashtbenz.
Deezy tha Don and his debut mixtape called 32 Presents: Medicine Man Vol 1 Hood Pharmacist. Its a free download and available HERE.
Deezy tha Don reppin A-Field in Edmonton comes hard on this Smashtbenz video.
New video from Deezy The Don from North Edmonton reppin his set, shot and directed by Smashtbenz.
Latest video from Deezy Tha Don from northside Edmonton in Abbottsfield, directed by Smashtnbenz.