Winnipeg's Most, Joey Stylez, Rezofficla and Red Cloud all came down to Edmonton at the Empire Ballroom in West Edmonton Mall. Local acts, Doom Squad and Conway Kootenay also opened.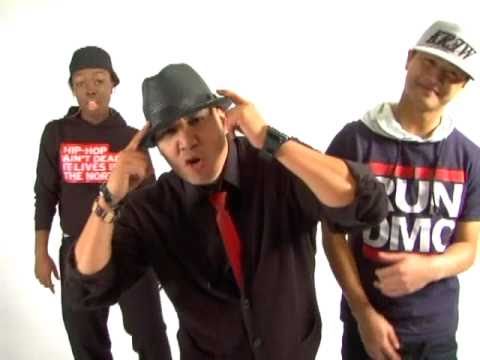 http://www.redpowersquad.net Conway K's New Music Video (YouTube version) for the New Single "That Flow" from the highly anticipated new album BALANCE!!!! Video directed by Angela Gladue and Sean Arceta.
Audio clip: Adobe Flash Player (version 9 or above) is required to play this audio clip. Download the latest version here. You also need to have JavaScript enabled in your browser.
Conway k comes into the studio to talk about his latest release and Red Power Squad 10th Anniversary.