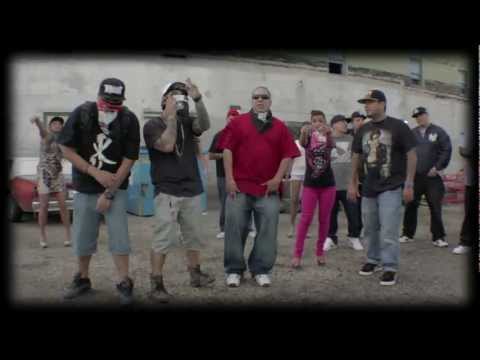 The latest video off the Collabonation album, this track features Joey Stylez, Hellnback and other native artists.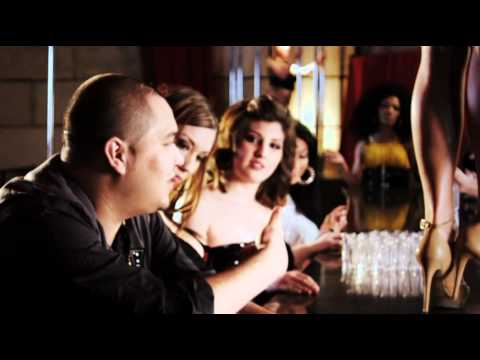 This is Shawn Bernard aka Feenix's third video for the 'Collabonation' album and it features Tomislav and Nathan Cunningham.
check his other videos: FEENIX ft Ciprian – The Way I Do & FEENIX ft Shroom and Doc Rez – We Got This
Feenix releases his award winning album, Collabonation. The cd release party was held at Empire Ballroom in West Edmonton Mall. Opening acts were, Tomislav, Doc Rez, Nathan Cunningham, WIll Belcourt and Cali Jones.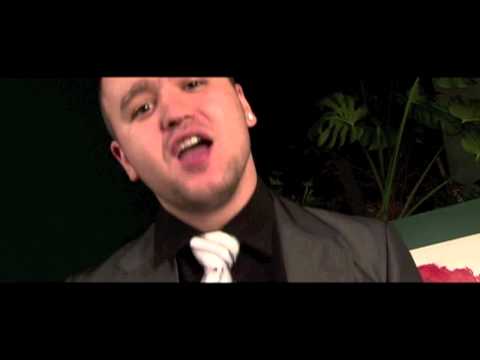 Another video from Feenix's, Collabonation album, directed by Rennie Nooskey & Gerald Auger, with a special appearance by Kelly Orr and was edited by Y.N.Productions. The album release party is April 8 at Empire Ballroom in West Edmonton Mall.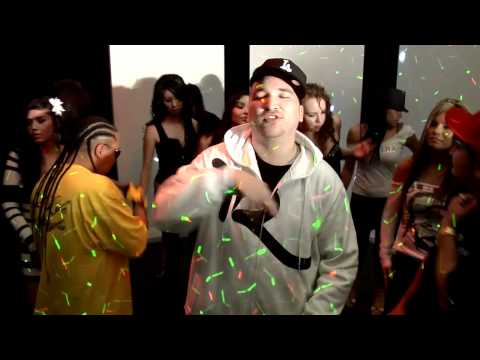 Feenix latest video was directed by Will Belcourt of Red Wizard Media. It is from the award winning album, 'Collabonation' which won Best Rap/Hip Hop album and Best Rap/Hip Hop Video at the Canadian Aboriginal Music Awards in 2010. The album features amazing talents such as Joey Stylez, Inez, Hellnback, Tomislav, Godson and many more! It will be released to the public via ITunes, Amazon, Napster, HMV e.t.c in Feb-March 2011