New Ben E Brix video directed by Shaw Langley
From the Wise Money Green Brixtape…
Big Lesk feat Ben E Brix – The Answer – Watch for the WISE MONEY GREEN release GOLD BARS
N$C brings back Benny to his home city at the Avenue Theatre. Opening up for him was Extended Clip Ent, Lion and Chubbs.
Pyoot Presents: KEEPIN' IT GANGSTA – PYOOT FT BENNY & MADCHILD… COMING SOON!
—UNCENSORED TRAILER —
Rair Productions presents, Benny live at the Gas Pump. Benny is back in Edmonton with whole new material from Co Defendants and the Trappers. Performing as well is Grim Empire's own Kryple, Tripps & Ninelives, K-Riz, Lion and beats are supplied by DJ Weapon X.
N$C Presents – Northside Party
This show showcases what the north is all about, performances by: Essence, Brothers Grim, Tanner Lane, Won18, the Trappers and Da Trey O 6. Beats spun by DJ Shortop
KEEP SHINING – BENNY E FT. HELLNBACK & LION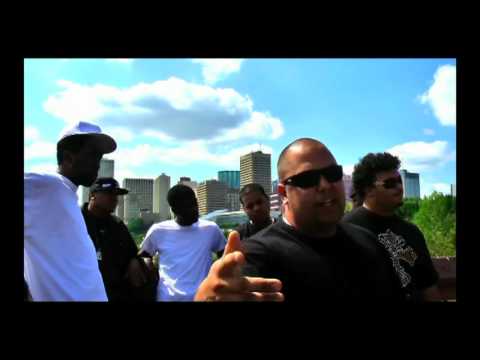 CO-DEFENDANTS – TUCK IN YOUR STUPID FREE DOWNLOAD
http://www.sendspace.com/file/0iwhgu
Benny & Lion ft Helly – Keep Shinig Video on facebook:
http://www.facebook.com/home.php#/video/video.php?v=236067845281&ref=mf
Edmonton's own Benny and Lion