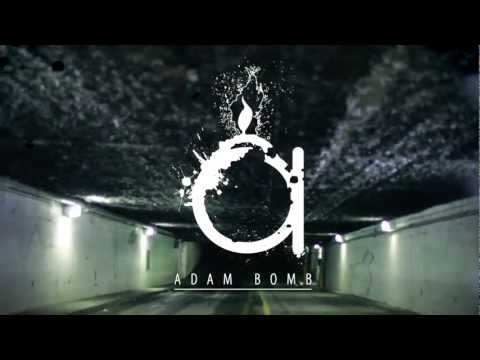 "They killed a youngin for nothing but Skittles and a hoodie, and all we care about is getting pussy."
Adam Bomb aka "The Legend" is back with another sharp, precise and lyrical onslaught backed by a raw, head nodding banger. No gimmicks, no fronts, no shenanigans and no radio edit, just that "Real Shit" we call hip hop!
"Real Shit" is produced, directed & edited by Big Sproxx for Proletarian Music/ Freedom Writers Music and features Toronto's legendary DJ Grouch of the TurnStylez crew on the cuts.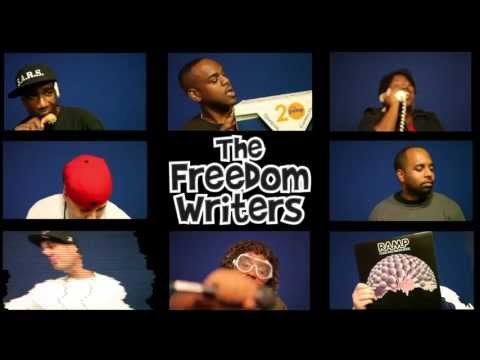 A hard hitting production layered with horns and an infectious bassline, "For the Change" features Emcees Tona, Adam Bomb, Progress, Frankie Payne and Theo3 weaving in and out with rapid fire flows that rise in intensity with every line. Produced by Big Sproxx, this showstopper that captivated thousands and stole the show on a bill with many notable International acts is now available for purchase at www.freedomwritersmusic.bandcamp.com STREAM and PURCHASE NOW!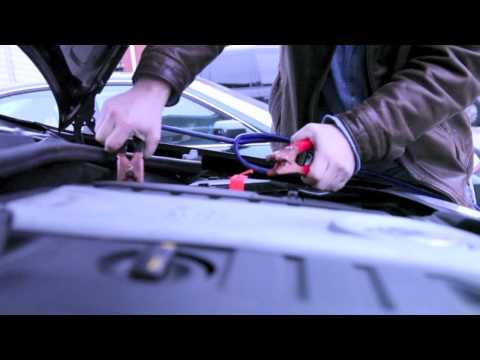 Freedom Writer Adam Bomb drops a new video, produced by Big Sproxx.
LISTEN and DOWNLOAD mp3 HERE: http://www.usershare.net/kp2725f4hbmy/adam bomb- my people.mp3
DOWNLOAD Wav. HERE: http://www.megaupload.com/?d=24JH8WEV
"My Full Timers, Part Timers, 9 to 5′ers, All Nighters, Never let em make you think that you're second class MY PEOPLE!"

- Adam Bomb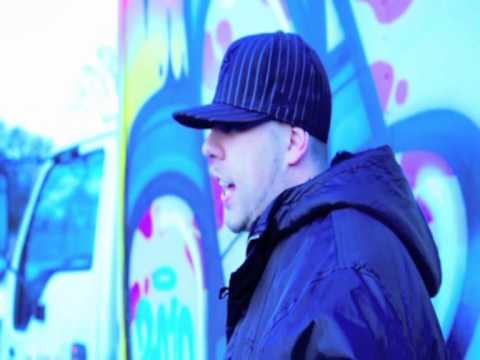 From the Freedom Writers, Adam Bomb comes correct in this video. Produced by Big Sproxx and cuts by DJ Thera-P
The Freedom Writers movement is a collective of Toronto based artists who have unified their talents and focused towards creating positive, socially, politically and consciously aware music. The movement consists of producer Big Sproxx and emcees Theology 3, Tona, Adam Bomb, Progress, Frankie Payne and Mathematik. Hard hitting production and concise, sharply worded lyrics that cut to the chase are the key elements that define this talented collective. With a long track record of successful releases under their belts each artist brings unique qualities, attributes and viewpoints to the table that collectively form the perfect blend.
5th Letter Fam rep Puzzle flips a familiar sample and summons the legend Adam Bomb for a joint called "Can I".
DOWNLOAD: Puzzle – Can I feat. Adam Bomb (Prod. by kHz)
DOWNLOAD: Puzzle – Can I feat. Adam Bomb (DJ Pack)
Chris Green aka "Puzzle" was born January 24, 1984 in Toronto Ontario. Raised in Scarborough, Puzzle was exposed to music early in life. He first started recording songs in the late 90′s, and made his first appearance on the well recognized Toronto mix tape S.A.R.S. Since then he has been featured on every S.A.R.S. mix tape to date.

Puzzle is now one of the three founding members of the new record label 'The SARS Network'. He currently in the works of shooting an independent video for his new single "Can I" featuring Adam Bomb, he is also busy working on his first solo E.P and finishing a collaborative E.P. with fellow Toronto artist Paradox. With so many things on the rise, it is sure to be a successful year for the Toronto native. On stage he has been described as "energetic and captivating", on the microphone he is referred to as "Mr. Punch line" one thing is for sure, he is definitely one artist to keep on your radar.

Look out for Puzzle with Paradox featured on the new SARS mix tape "The New Strain" due for release late February 2011. With guest appearances from Freedom Writers, SonReal, Mezziah D-Sisive and MORE!

Web links:

http://www.puzzleandparadox.com
http://www.thesarsnetwork.com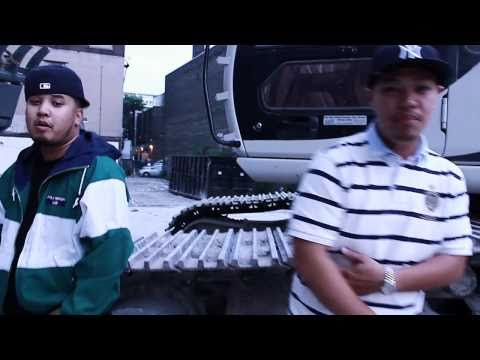 via: therealfrequency
Quick visuals directed by Dyce for a new joint from Adam Bomb & Press over some Lyve production.
Fifth Letter Fam's Adam Bomb spits real lyrical talk over some 2Twyst & Big Sproxx produce.
Adam Bomb – Wouldn't Understand (DJ Pack)
source: cityonmyback
DJ Wristpeck tweeted this track and its available on his site.